What is ELLANSÉ?
The dual-action treatment for firmer, more youthful-looking skin. Click to see more
ELLANSÉ is a dual-action dermal filler that does
so much more than just correcting lines and folds.
It works fast to give visible results – then it gets to
work deep under the skin to tackle the real causes
of facial ageing.
How ELLANSÉ is different
Polycaprolactone. The name you won't want to forget.
This absorbable and biodegradable material, is the basis of the ELLANSÉ filler, beloved by celebrities for achieving the most subtle and long-lasting results.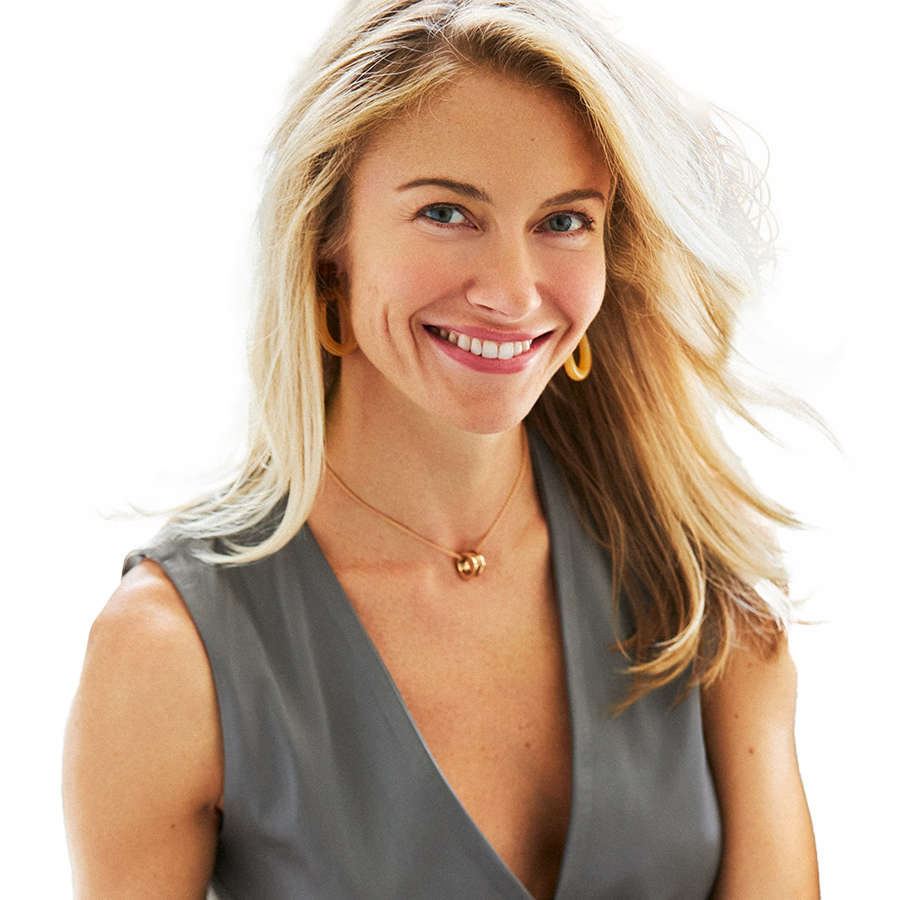 The purpose of fillers
From the age of 25, the face loses around 1% of its volume per year. This is because the collagen in the skin breaks down, making the skin thinner and drier and causing wrinkles. Hence, the primary purpose of filler products is to compensate for these losses. But what are the choices?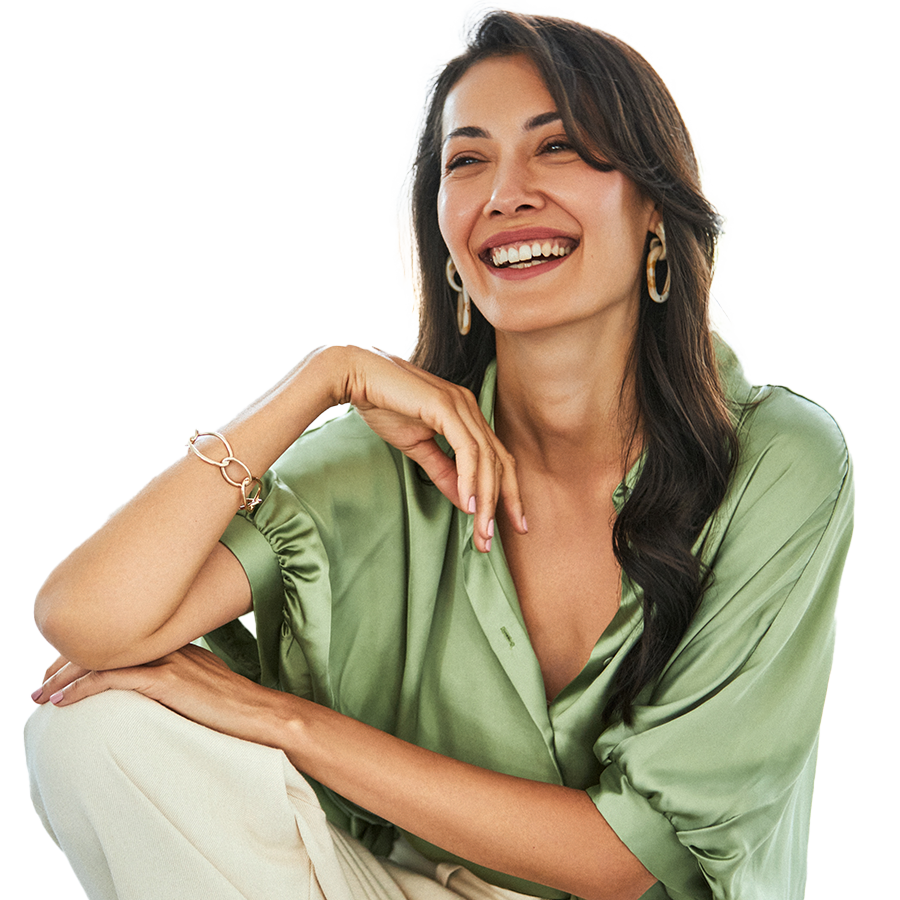 A fast and noticeable improvement in skin quality.
Hyaluronic acid-based products simply improve volume in the short-term. However, collagen biostimulating products not only deliver rapid results, but also improve the quality of the skin in the medium and long term, so their effect is sustained.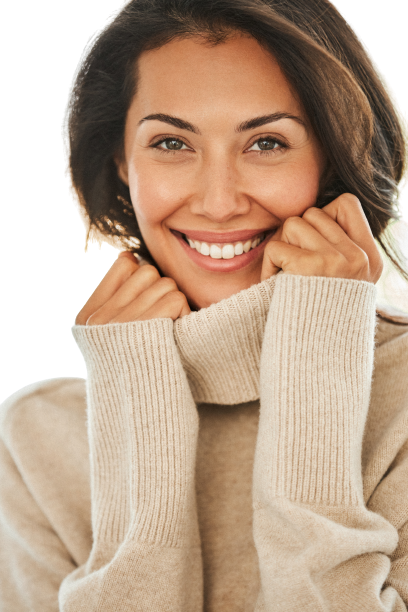 Choice is the deciding factor
We can employ temporary products which remain in the skin for between 3-8 months; we can use collagens or hyaluronic acids (which are simply fillers - the injected volume is the only effective change); or we can apply durable products, which have lasting effect from 18 months to 3 years,* such as ELLANSÉ, a Polycaprolactone-based filler (with a secondary action that stimulates the natural production of collagen for more enduring results).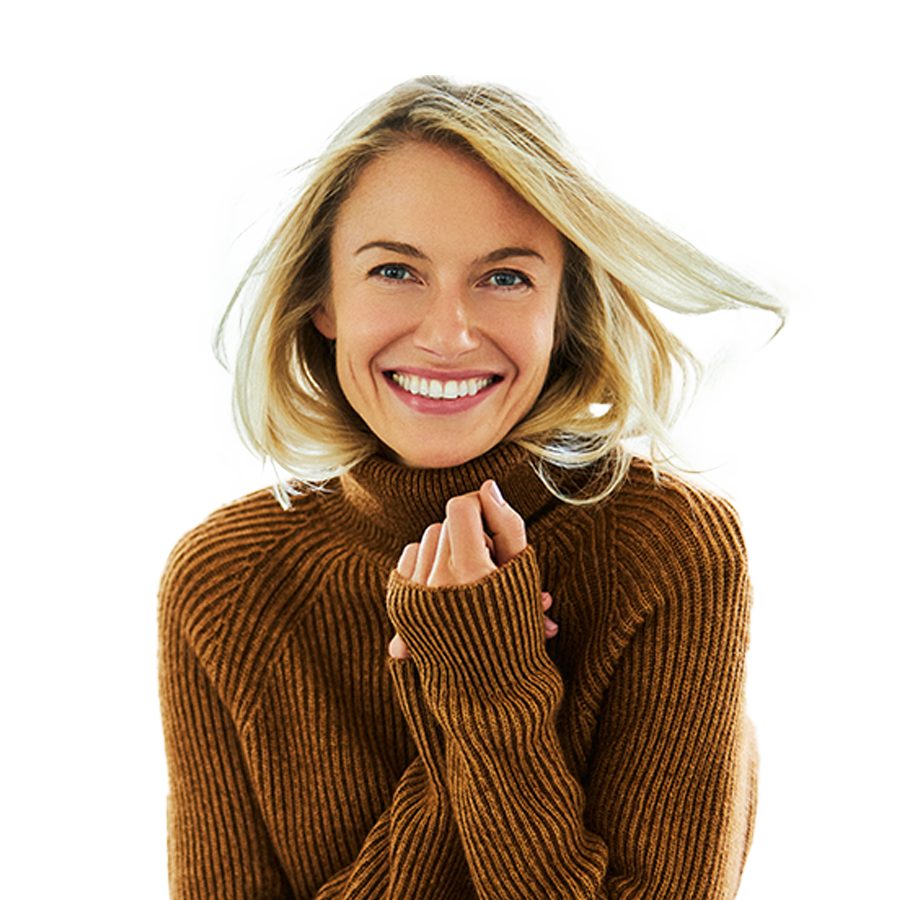 Ideal for deep volumes and rejuvenation
Ellansé is made of polycaprolactone that belongs to the class of biodegradable aliphatic (open chain) polyester designed for medicine and perfect to treat wrinkles in the midface area and around the mouth when used in a dermal filler. Ellansé is ideal for deep volume, and also as a simple collagen stimulator to rejuvenate the skin without adding volume.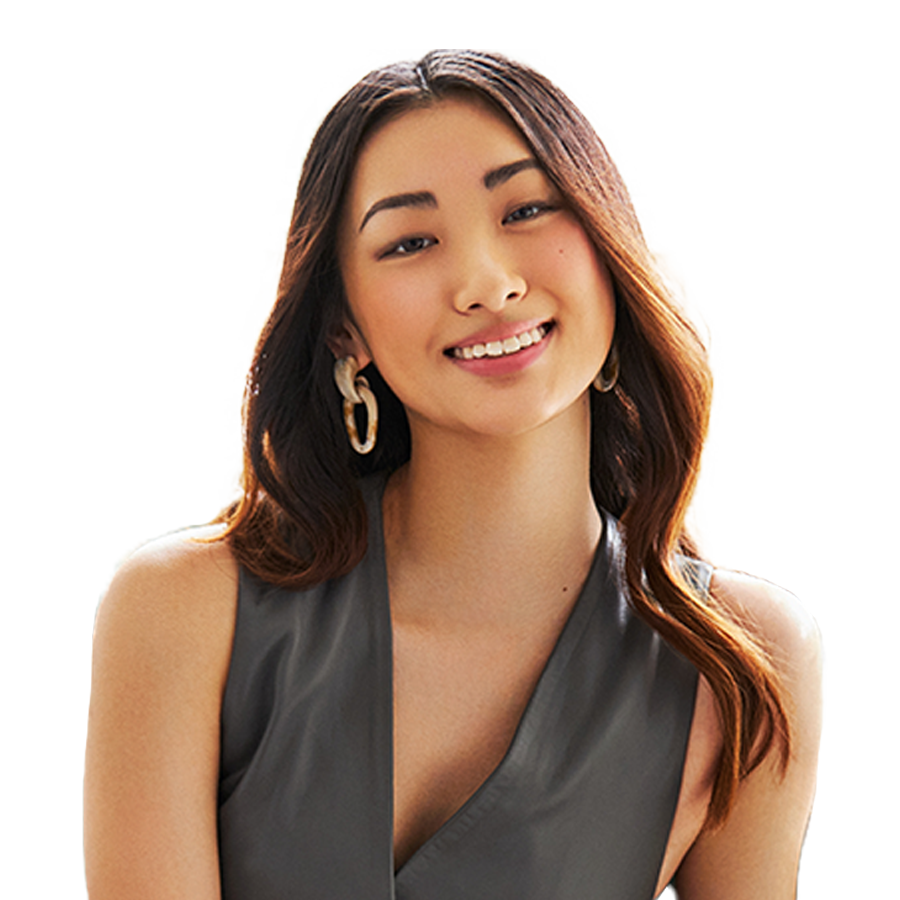 Instant results from the first session
An advantage of ELLANSÉ is that a single* session is enough to correct and rejuvenate (depending on the lack of tissue and ageing of the skin).
ELLANSÉ can be applied with an anesthetic cream or local anesthetic injection to ensure totally pain-free administration.
Continue the conversation
*Individual results may vary, multiple sessions may be required depending on the individual. Model is not an actual patient.