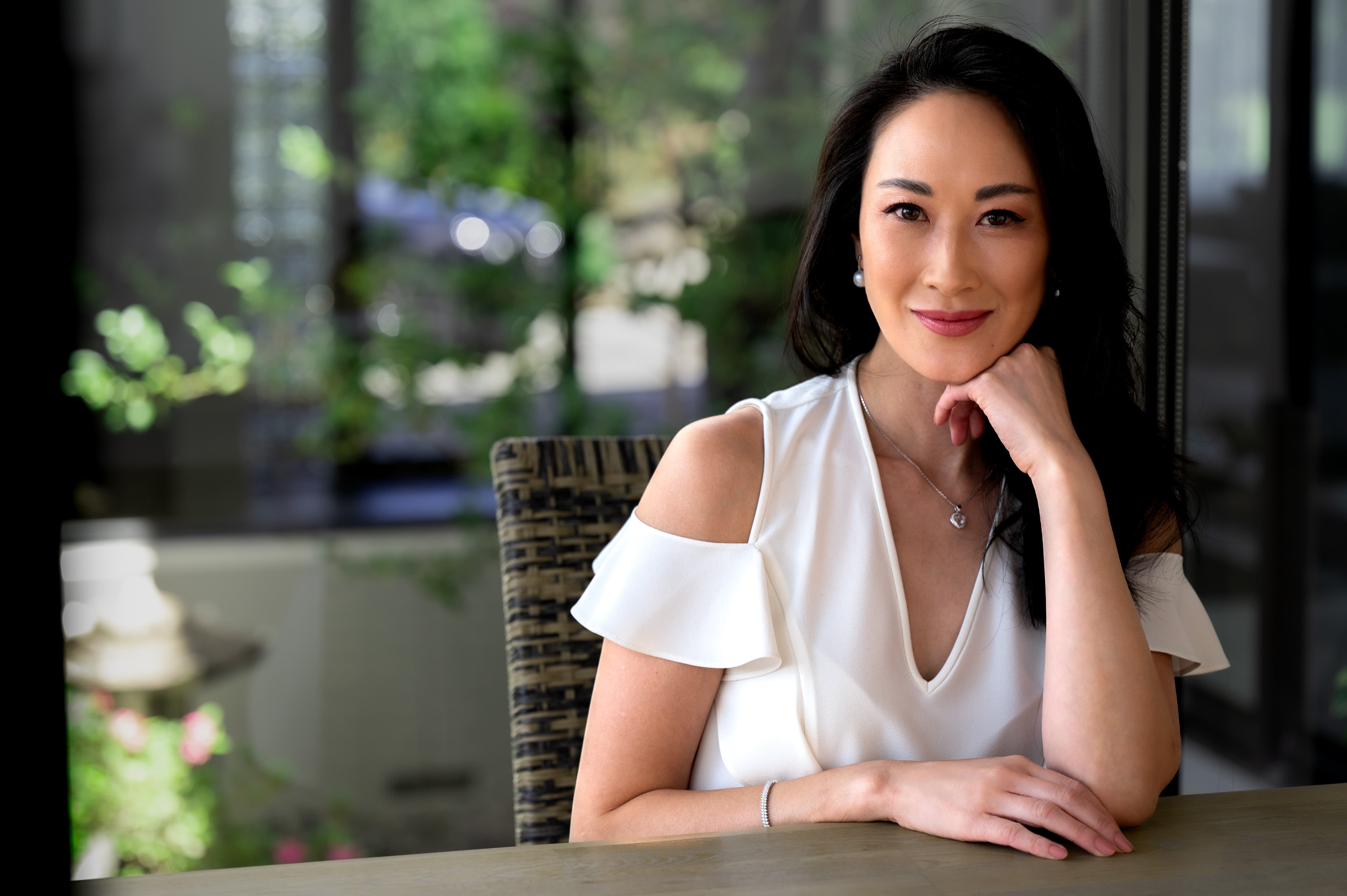 Restoring volume and contours through collagen stimulation
Aesthetic convergence
Over the past few years, the fields of medicine and cosmetic surgery have continued to converge. The closer
they entwine, the less need for invasive surgical procedures to achieve equally successful results.
View patient testimonials
Model is not an actual patient.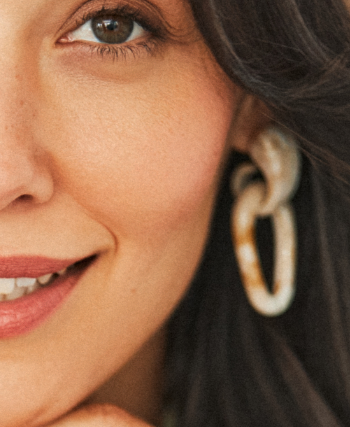 Contours and collagen
Latest dermal fillers
The latest dermal fillers are now outstandingly effective. "Bio-stimulating" fillers based on Polycaprolactone (PCL), like ELLANSÉ, have first-rate safety records, offer high viscosity and elasticity and boast an impressive longevity due to their ability to revive the body's own defence against ageing.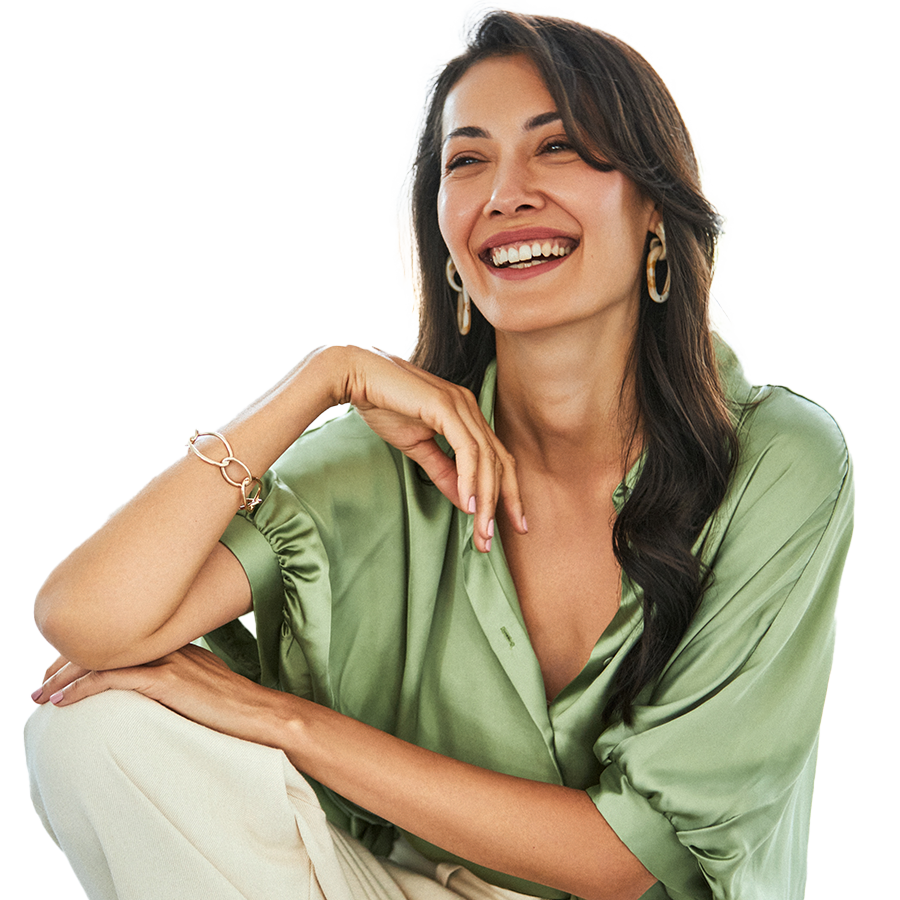 Being specific
"Bio-stimulating"work by triggering the body's natural response to foreign bodies. To be specific, they stimulate the formation of fresh collagen around the microspheres. This, being a natural response, is retained for longer by the body – meaning the results are more long-term. Ultimately, this treatment offers a versatile, non-surgical approach to increase soft tissue and contouring, and opens up a variety of potential cosmetic uses.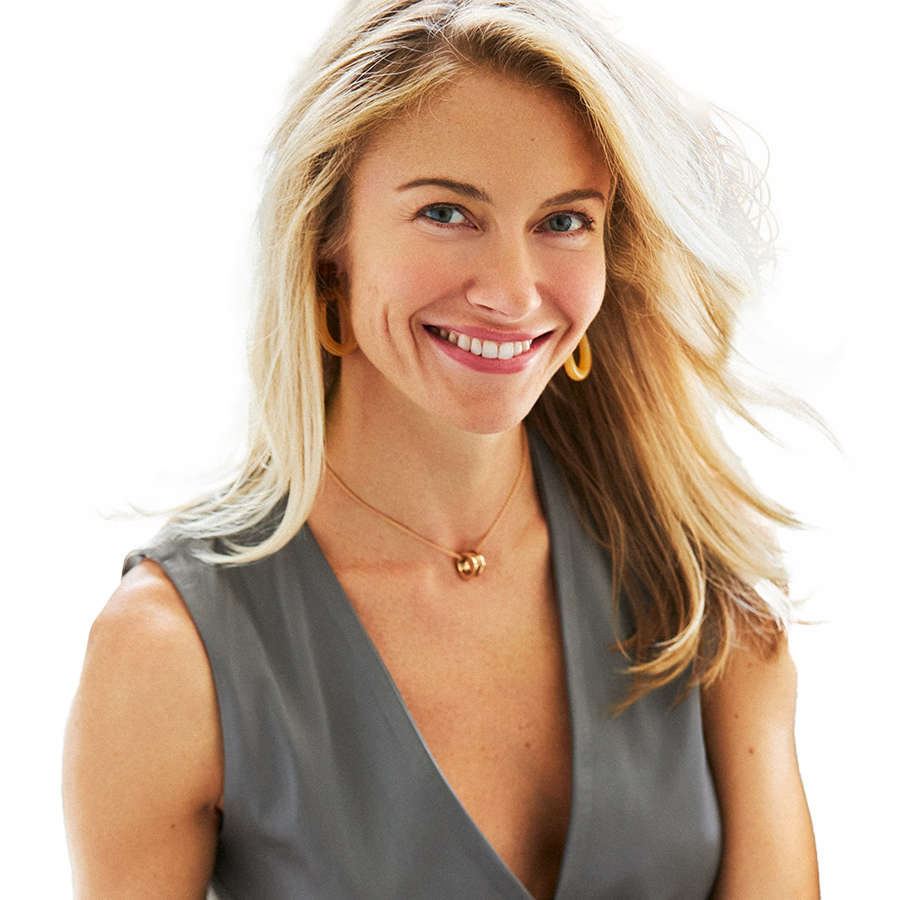 Extensive Benefits
The aim is not only to provide a smoother, more youthful-looking skin surface, but also to restore the face's individual features, evening out the filler's lifting effect across the face's curved and hollowed areas. The use of PCL dermal fillers has now moved beyond just treatments designed to restore and rejuvenate the face. Most commonly, plastic surgeons use it to complement an existing surgical procedure.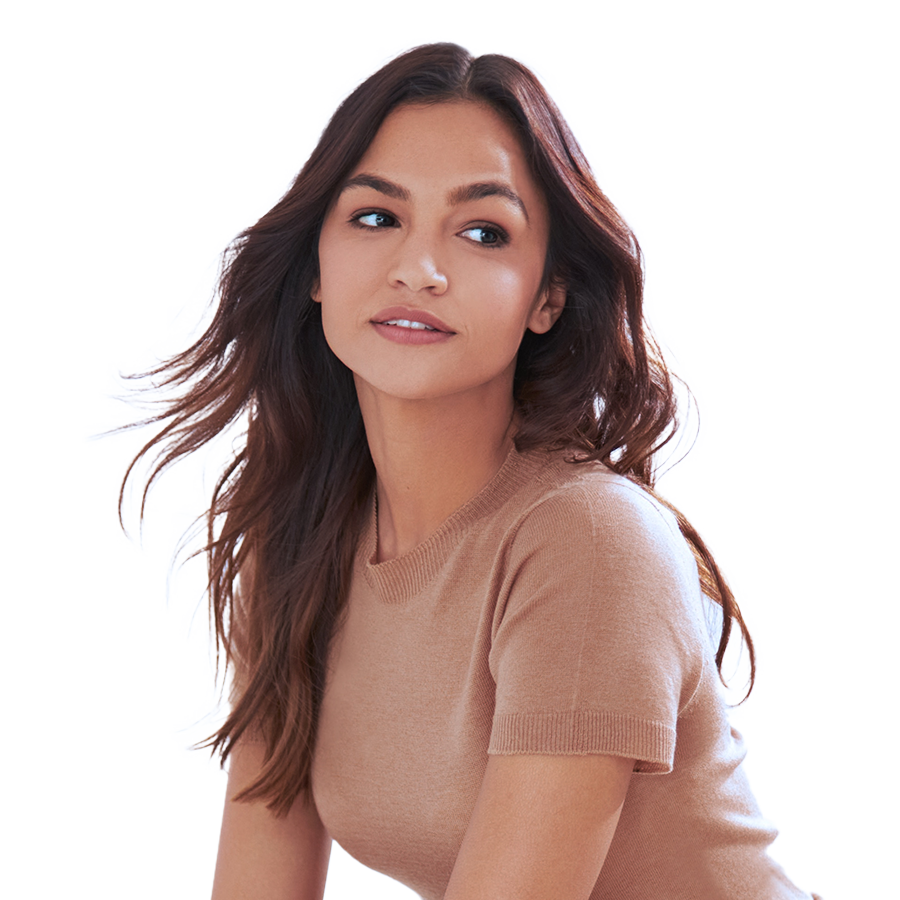 An Effective Formula
ELLANSÉ is made up of an aqueous (water-based) carboxymethylcellulose gel, containing synthetic Polycaprolactone (PCL) microspheres. PCL is used at a fixed concentration – but since it contains polymers with varying chain lengths, they break down in the body at different rates, offering variable levels of longevity and durability.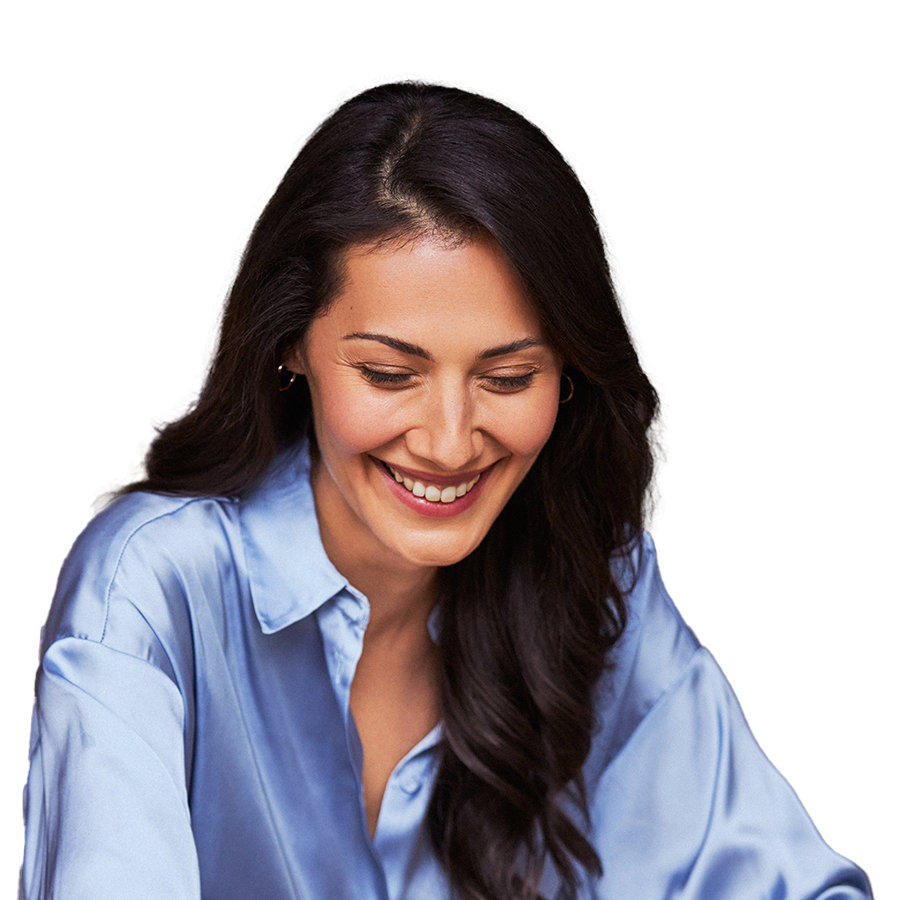 The microspheres
The PCL microspheres are completely smooth and round, and are therefore the perfect shape for use in dermal fillers. It's purely an outpatient procedure, using ELLANSÉ in a variety of ways depending on the specific flaw we're aiming to redress. It can involve a range of different injection techniques, including linear threading, fanning technique, and ELLANSÉ dermal filler.