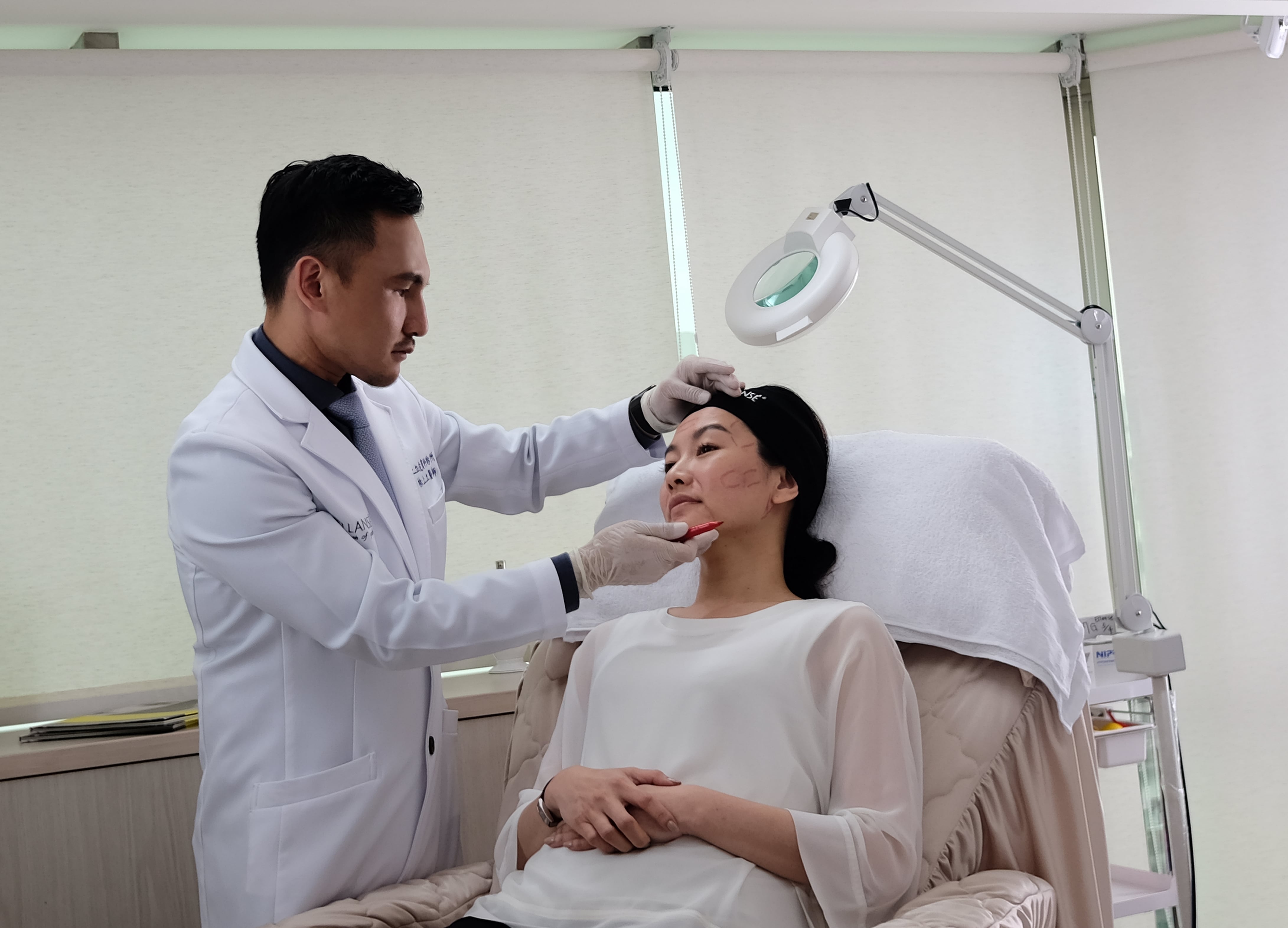 Innovative Facial Regeneration
I see a lot of innovation in the field of aesthetic medicine and make sure I keep abreast of the latest developments so
that I can maintain the highest possible standard of practice.
Hear from Dr Shang Li
How does Ellansé give natural-looking results
Innovative Facial Regeneration
It's hugely important to be able to offer my patients the very best treatment and experience. Five years ago, when researching injectables, I came across ELLANSÉ, a Polycaprolactone (PCL)-based collagen stimulator that enables immediate correction of facial ageing and imperfections. I knew instantly that this was the cutting-edge product I had been looking for.
View patient testimonials
Actual patient. Individual results may vary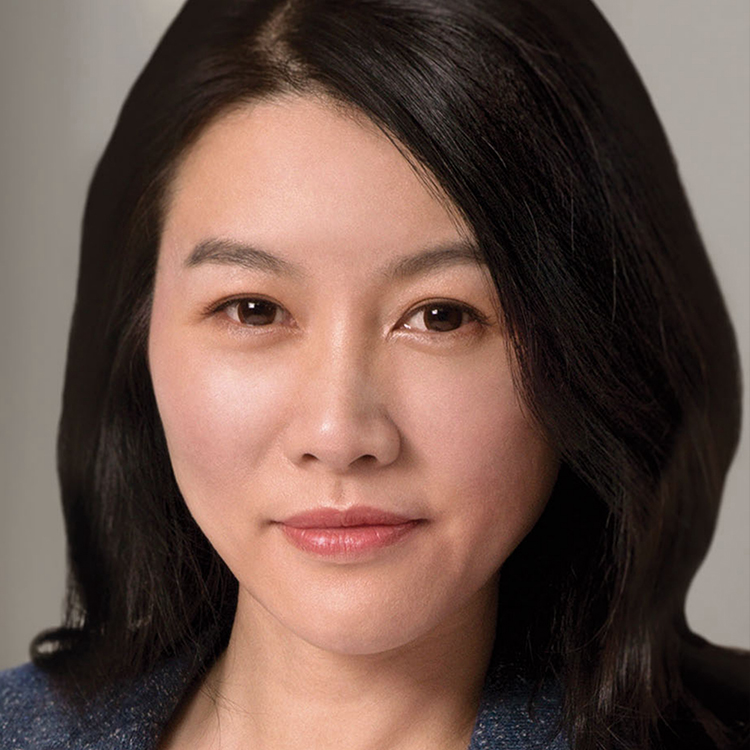 Innovative Facial Regeneration
One Solution
Using a collagen stimulator which allows a high degree of refinement allows us to address various signs of facial ageing, such as brow ptosis, the appearance of jowls, and loss of facial definition to name a few. Using ELLANSÉ exclusively, I can get results that are much more effective and precise than those achieved through other injectables.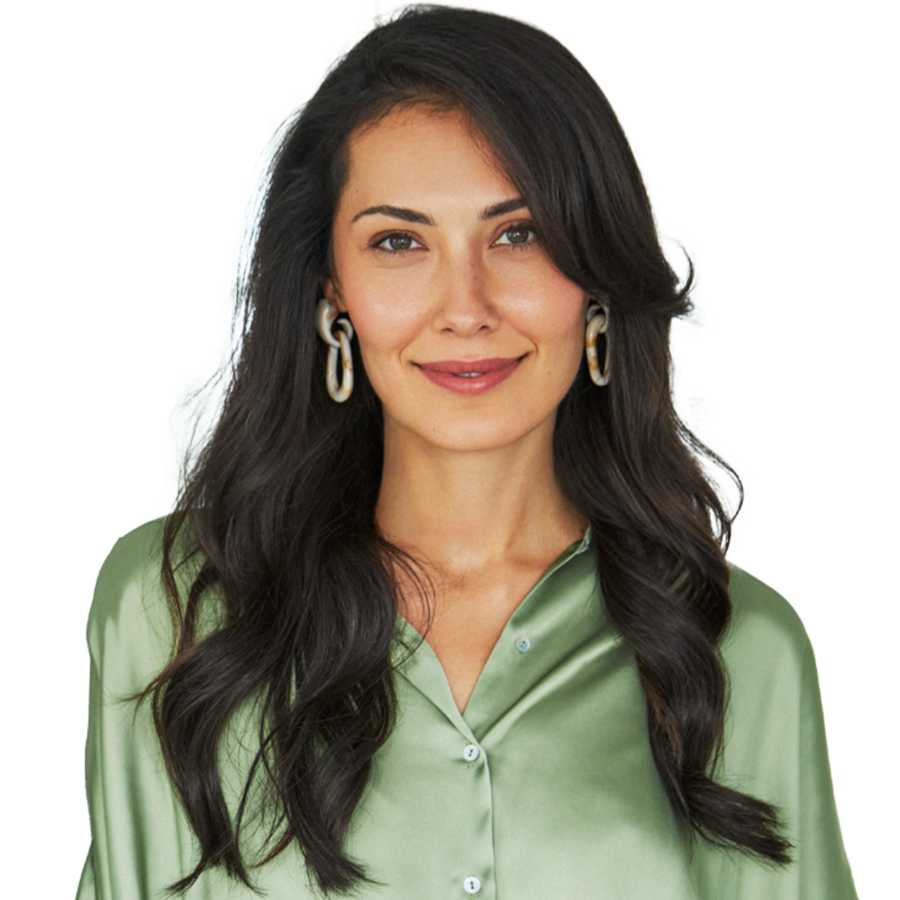 Soft & natural
ELLANSÉ can be used to give support for the layers of soft tissue above the injection sites (similar to the way in which surgical implants work), as well as to correct and restore volume loss. This improves facial contours and gives a plumper appearance to the skin, leaving it feeling soft and natural to the touch.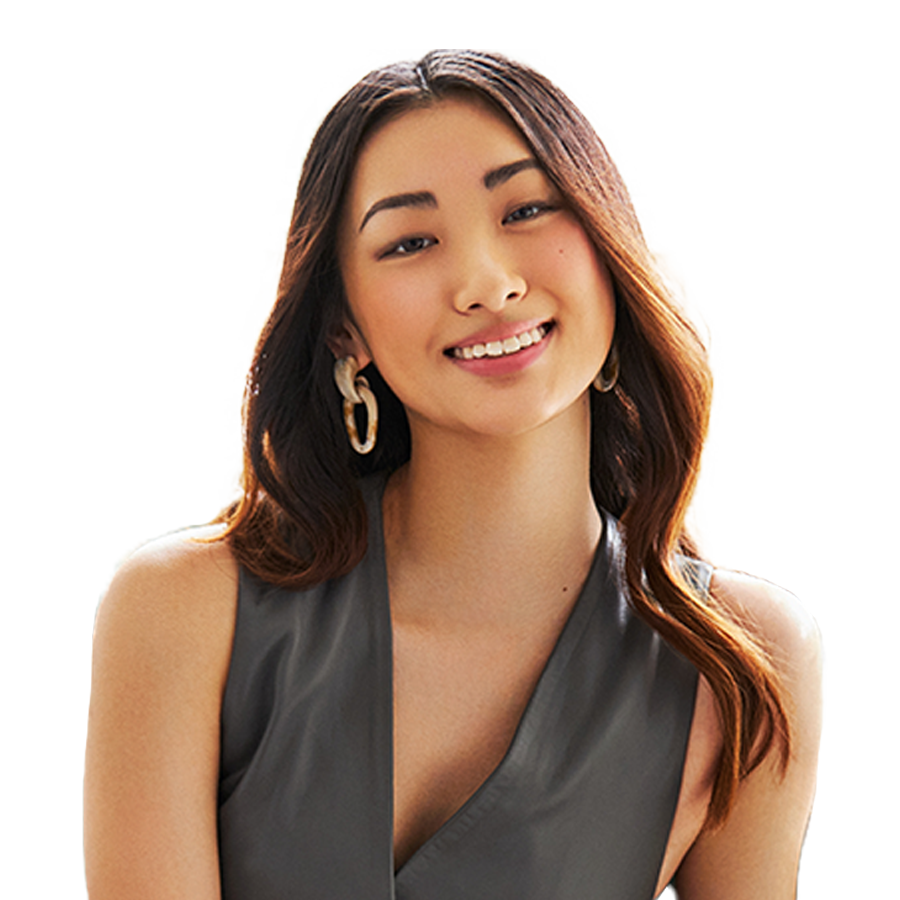 A tailored treatment plan
This is a great opportunity for physicians - a versatile product with a great potential and a strong safety profile, which demonstrates all the advantages that a good filler should have. For patients, regardless of age, gender or ethnic background, ELLANSÉ can be used as part of a tailored treatment plan to achieve a range of objectives - including a cost-effective, non-surgical option for long-term maintenance of a youthful appearance.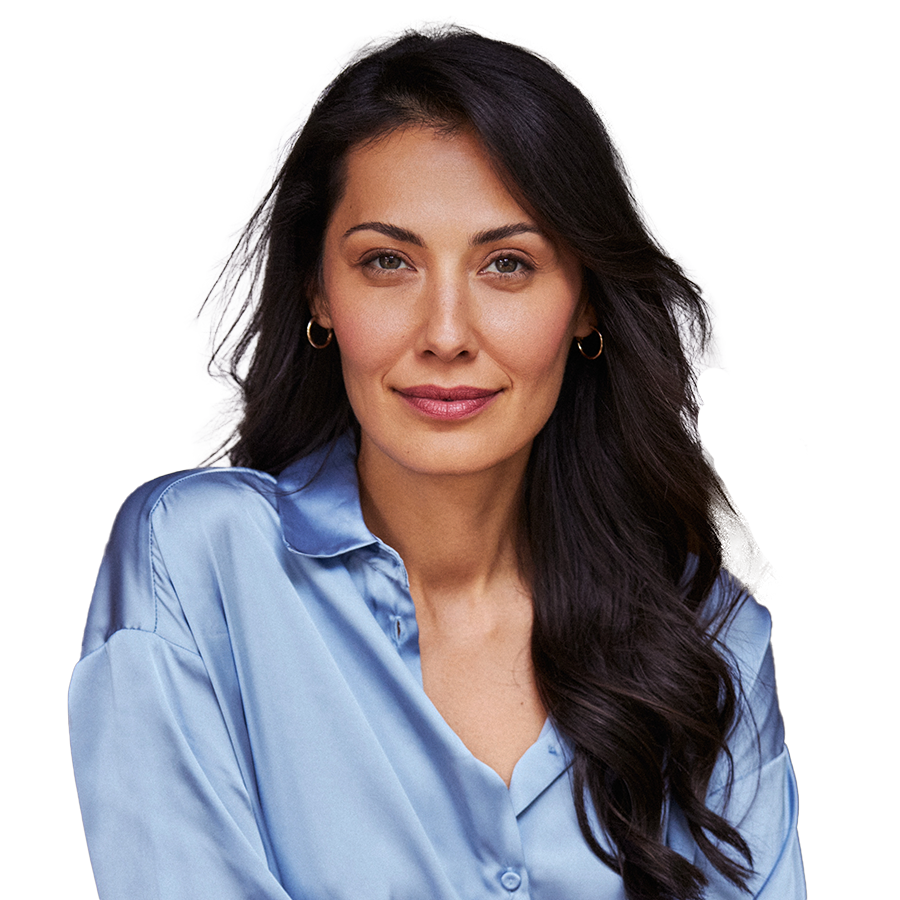 Immediate and long-lasting
By injecting ELLANSÉ into multiple tissue layers*, signs of ageing can be corrected immediately, whilst the restored collagen creates long-lasting and natural-looking volume. In my observation, patients injected with ELLANSÉ S enjoy visible improvement even up to the end of the second year after treatment.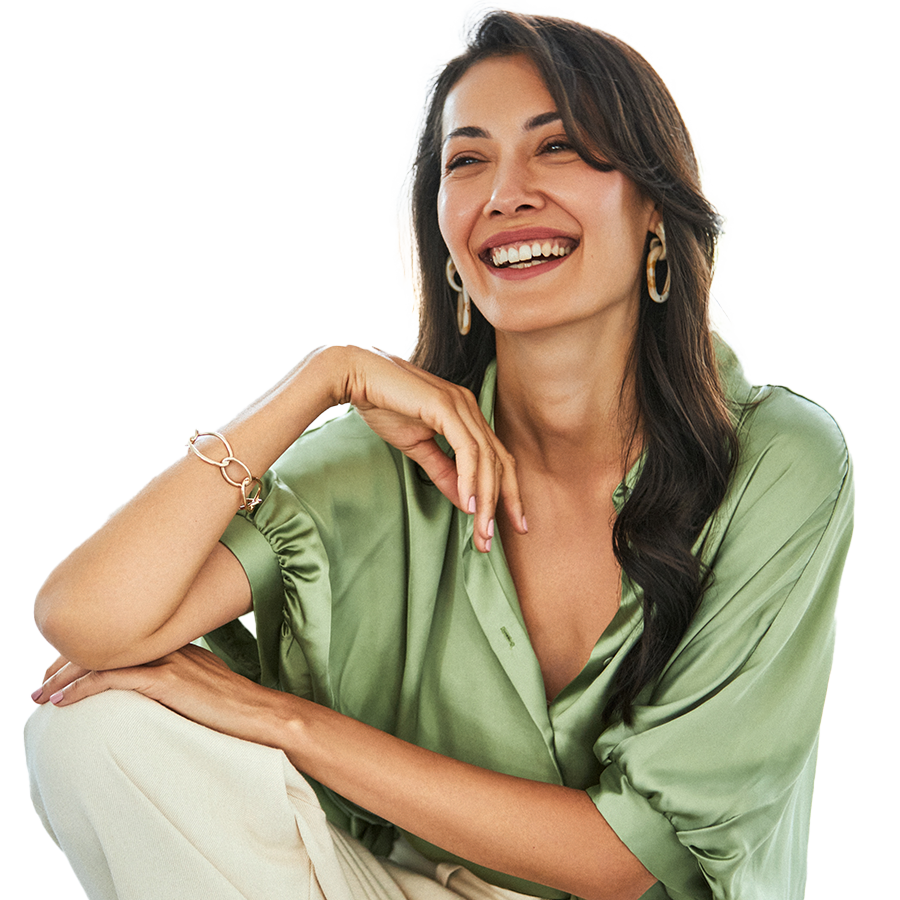 ELLANSÉ is the only choice
This means many of my patients come back every year or two just for a touch-up to improve their appearance (or to treat previously untreated areas in the face), rather than having to address the original problem all over again. So now, when patients ask me what treatments I can offer that last longer, reduce wrinkles, lift sagging, and restore facial definition (and, crucially, leave no tell-tale treatment signs), I insist that ELLANSÉ is the only choice.
This is a great opportunity for physicians - a versatile product with a great potential and a strong safety profile