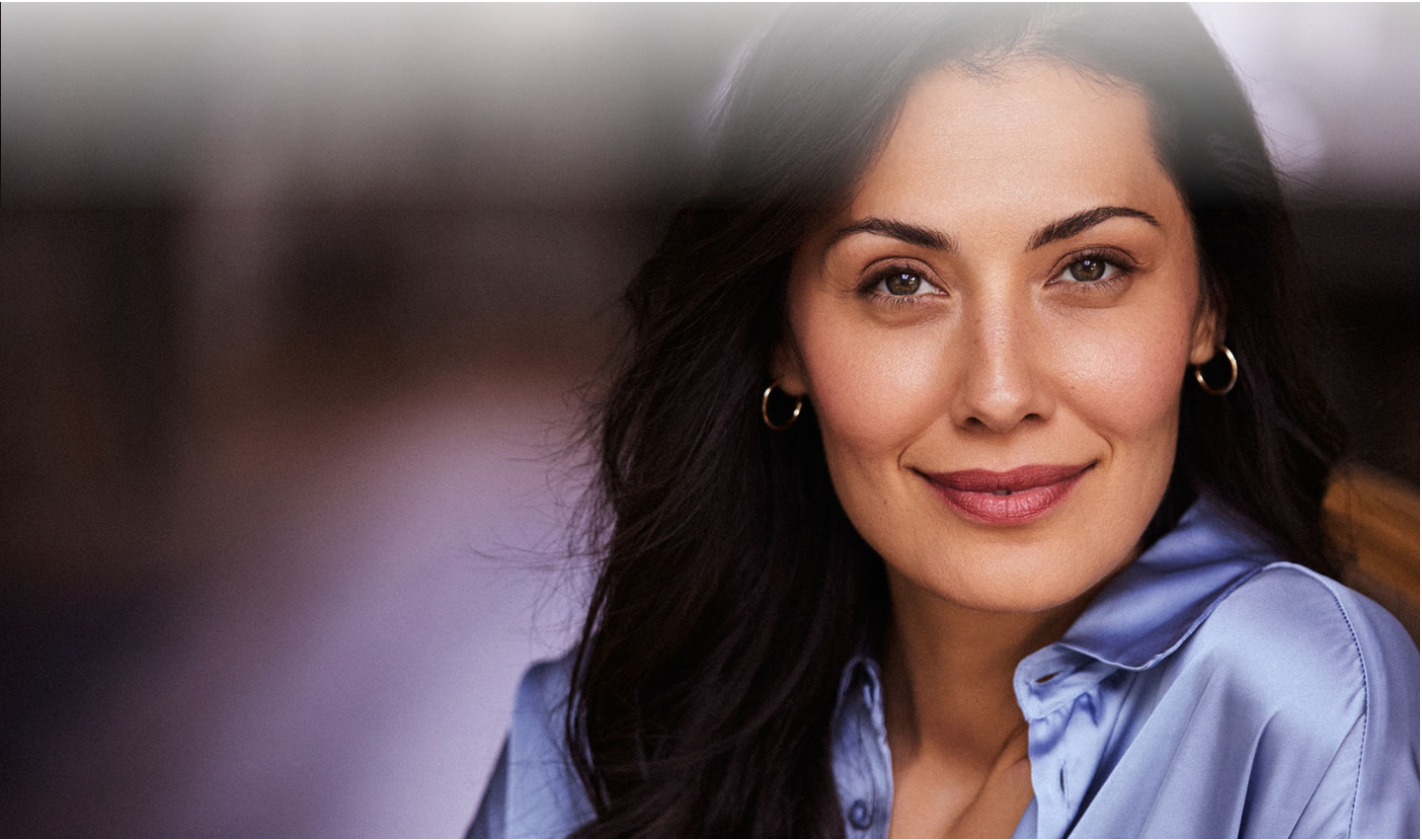 The Secret to Facial Rejuvenation
Discover why Ellansé is the Secret to
Facial Rejuvenation
How ELLANSÉ is different
Collagen is a powerful, natural protein that exists within all of us.
But did you know that your levels of collagen can start to decrease as early as in your twenties? The good news is that you can take back control. With the help of Ellansé, you can reboot your body's natural collagen production.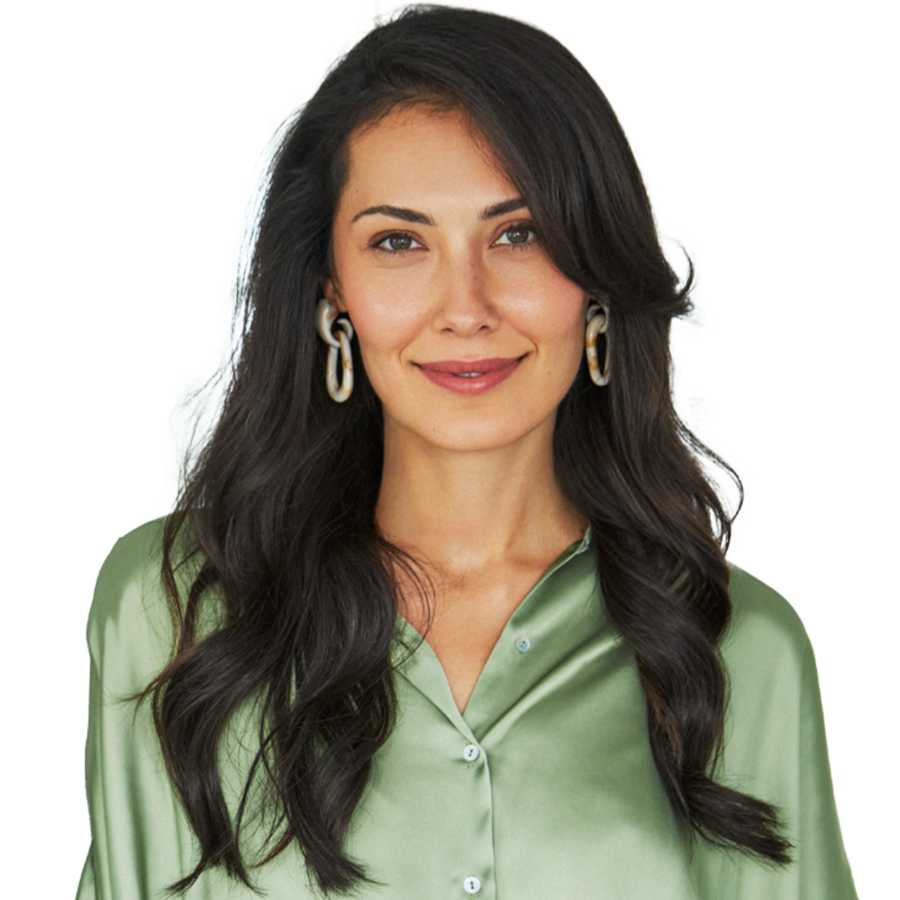 Rebuilding your natural beauty.
Where others' benefits end at correcting lines and folds, Ellansé goes beyond, goes deeper, working to treat the true causes of facial ageing.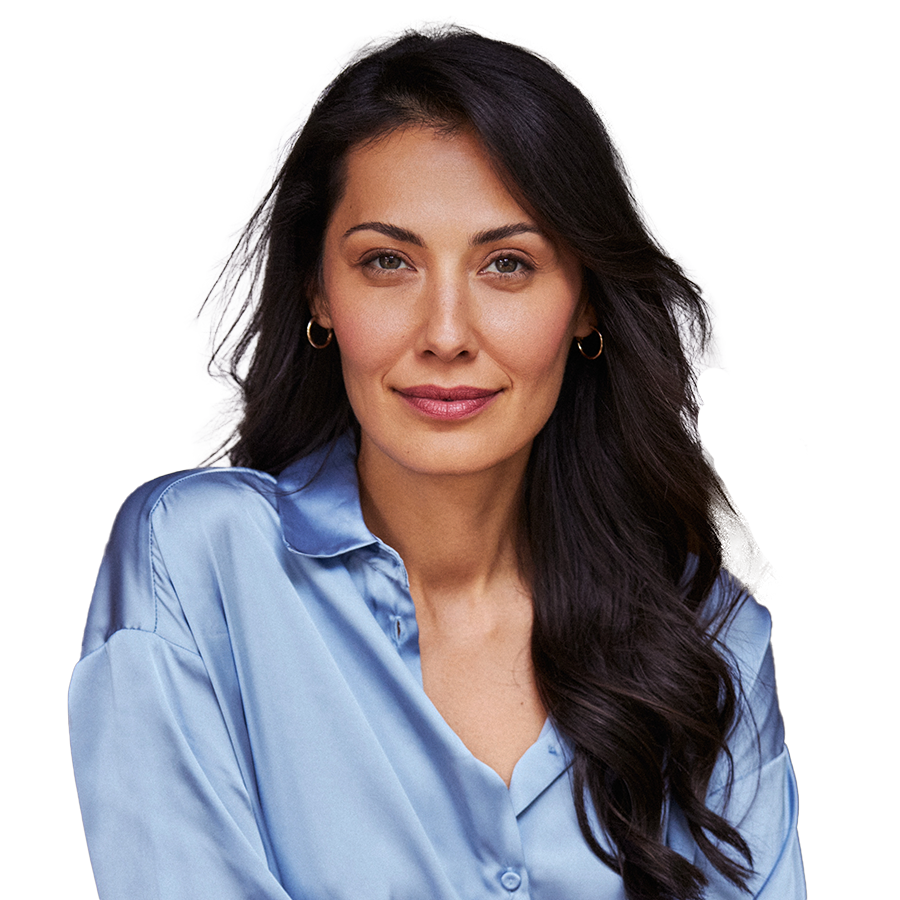 Instant volume, long-lasting benefits.
While it instantly addresses lines and wrinkles, it also uses your body's natural processes to set in motion long-term collagen production, safely restoring volume, rejuvenating your appearance from within.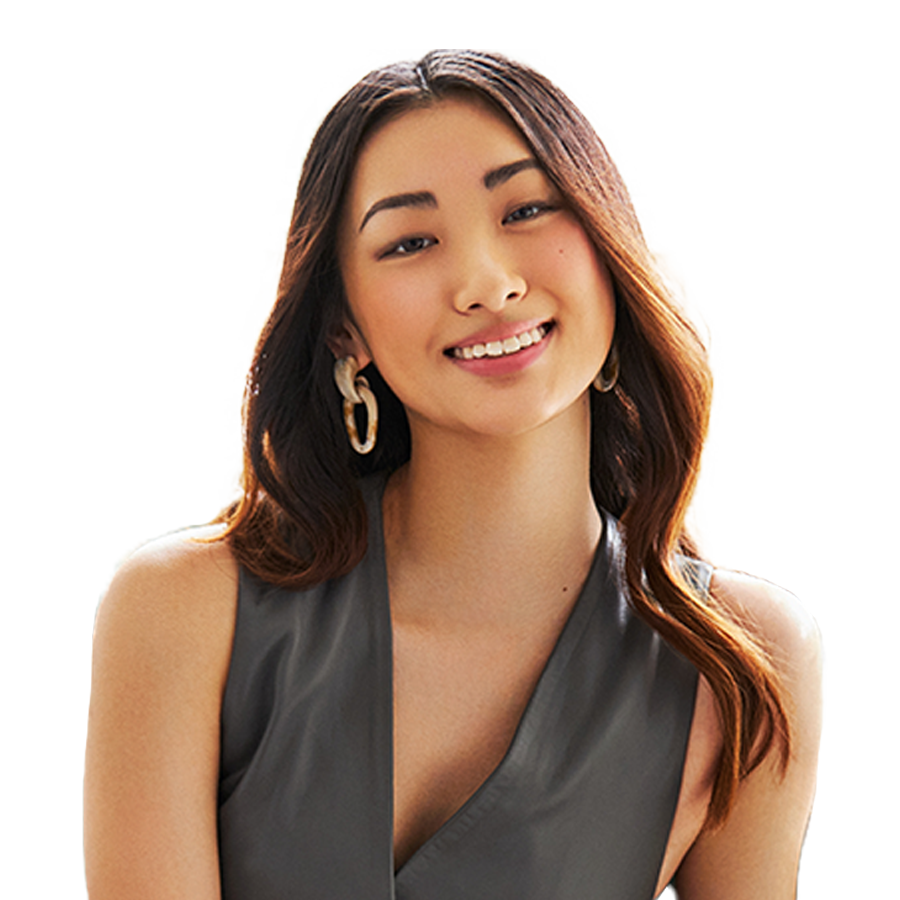 Natural-looking, long lasting results
Discover Patricia's 24 month journey with ELLANSÉ. Patient treated by Dr Sophie Converset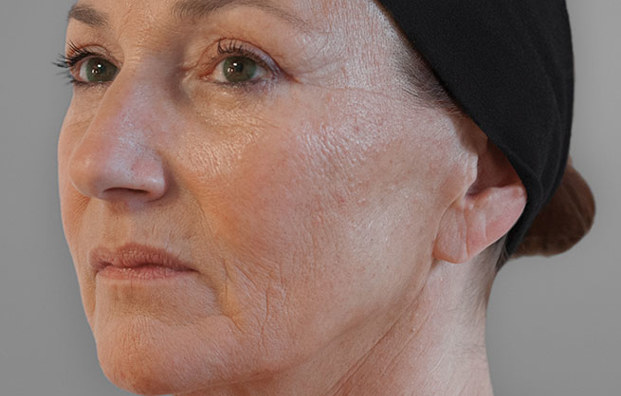 Before Ellansé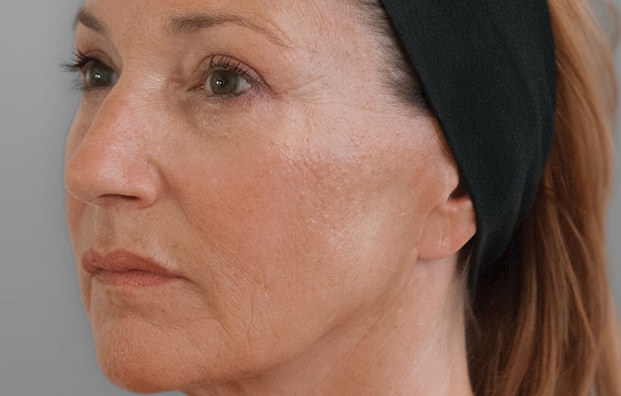 After 1 Month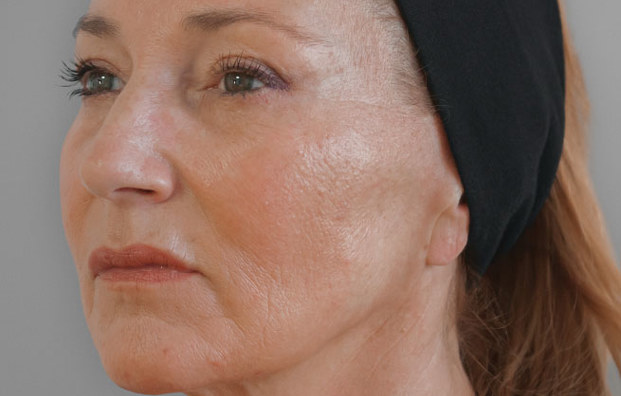 After 12 Months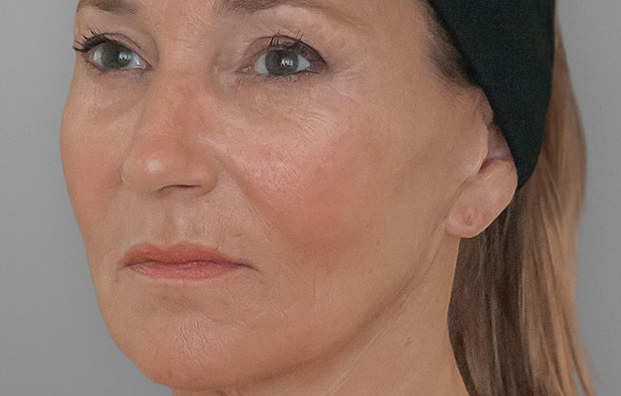 After 24 Months
I have been using Ellansé for 8 years and performed many treatments during this time: I love seeing the benefits of working with such a versatile product.