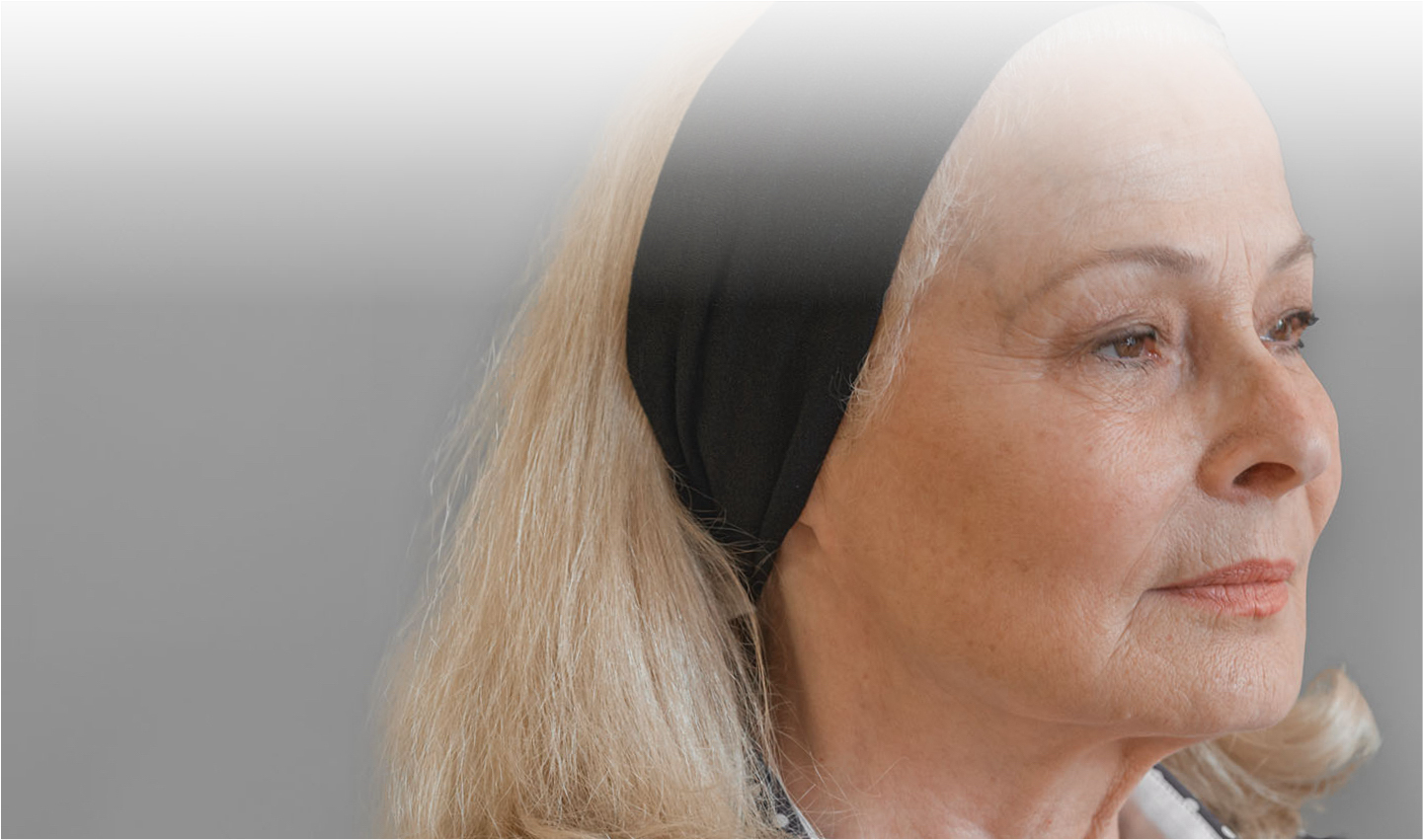 See Dominique, 67 journey with ELLANSÉ
Patient treated by Dr Sophie Converset. Explore real results from real patients around the globe. Your physician will create a bespoke treatment plan, choosing the best option for you.
Small corrections to enhance form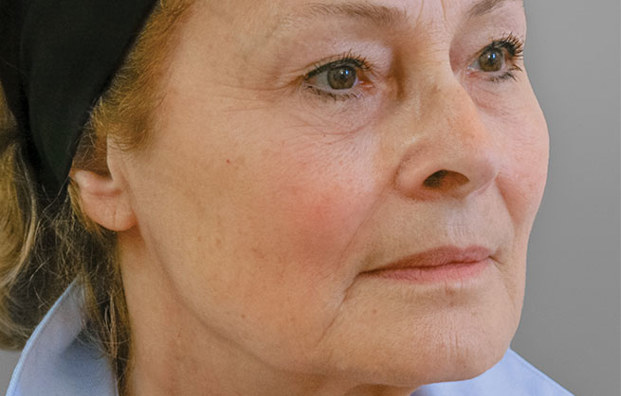 Before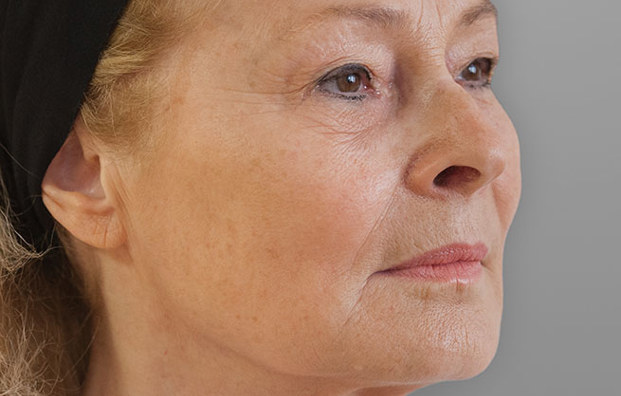 After 1 Month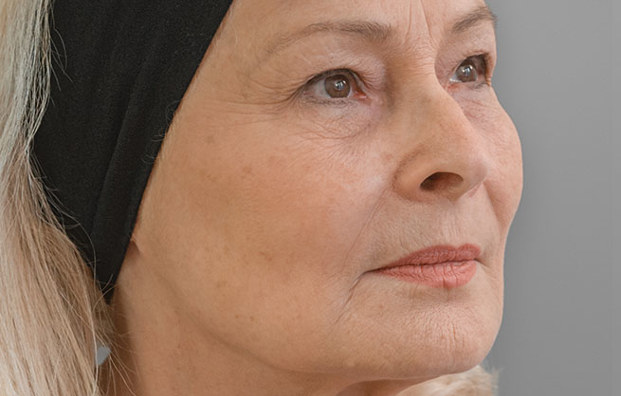 After 6 months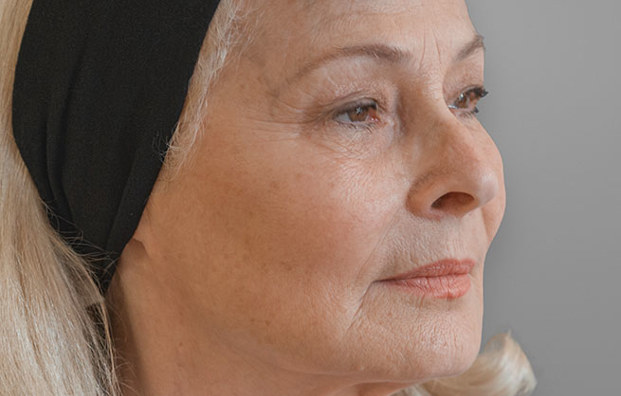 After 12 months
Actual patient, individual results my vary.