Healthcare Professionals
Treat the signs of ageing with fast and long-lasting results.
Sinclair, has been committed to skin expertise since 1971, and more recently to the development of a safe, minimally invasive and effective portfolio of aesthetic treatments including ELLANSÉ.
Sinclair College
Sinclair College offers Sinclair partner physicians; online educational courses, training programmes, and webinars. Discover all that Sinclair College has to offer by registering today.
Register now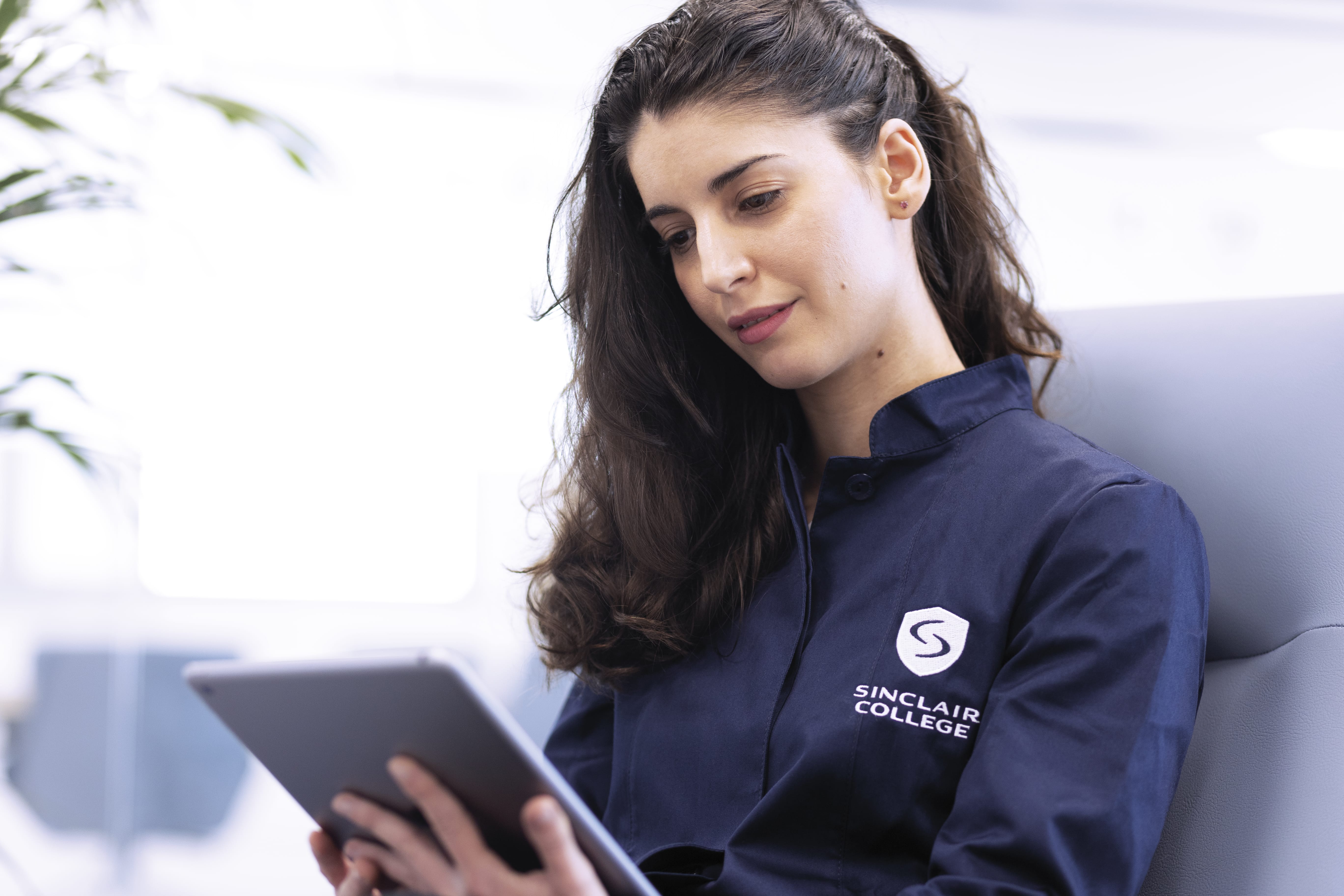 A novel approach to the art of injecting.
All you need to know to master Ellansé.
Learn more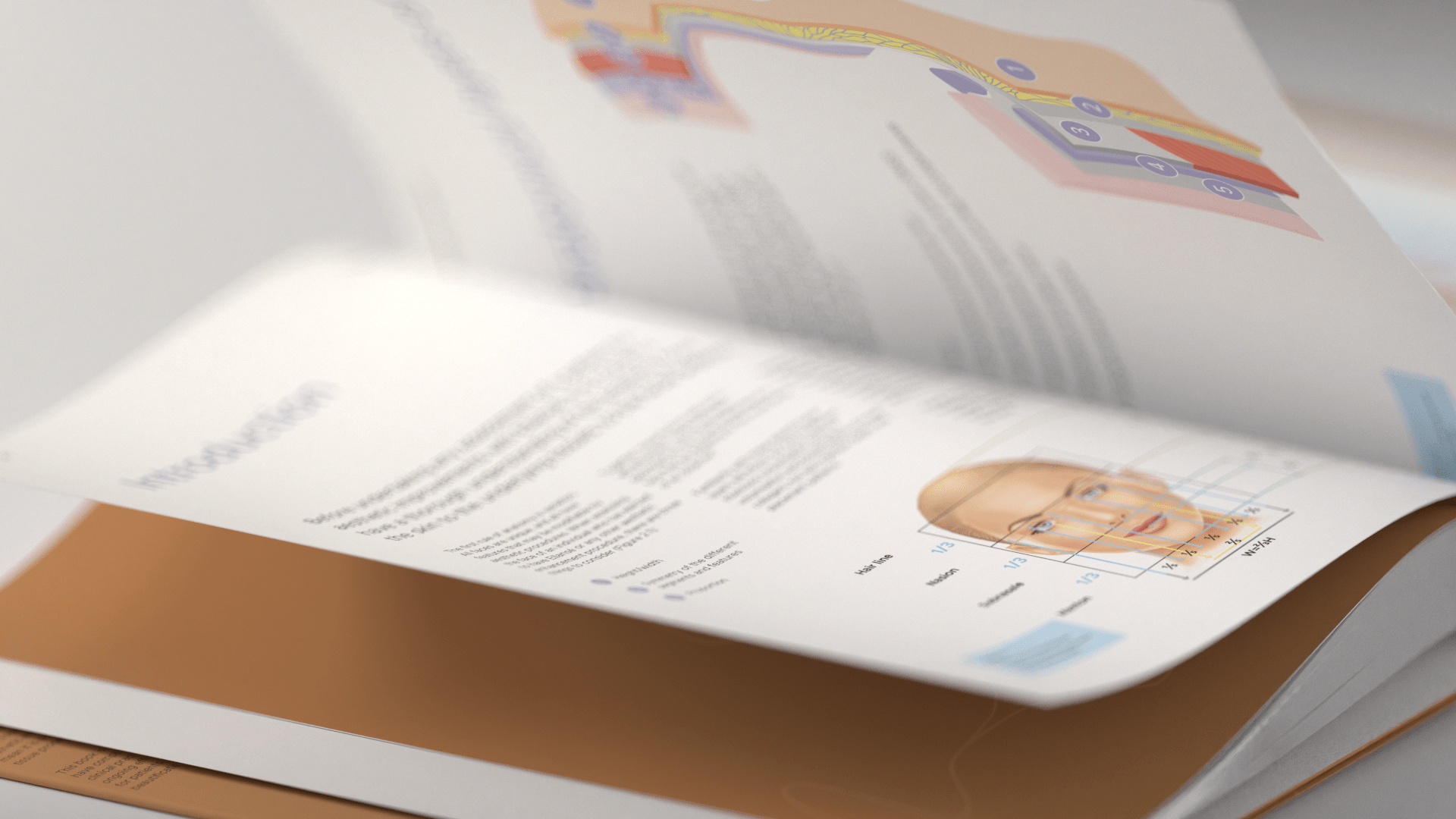 Get started with ELLANSÉ
Looking to integrate ELLANSÉ into your treatment offering? Look no further, contact our team today.