A novel approach to the art of injecting: All you need to know to master Ellansé
In the past 20 years, our understanding of one of the most complex areas of the human body – the face – has improved dramatically, with several new anatomical structures having been identified.
At the same time, a plethora of non-surgical procedures have become available for treating the signs of ageing and restoring the youthful appearance of the face.
Ellansé® is the first, and currently the only, collagen stimulator that is made of polycaprolactone microspheres, which contribute to its durable aesthetic enhancements. Ellansé's unique properties mean it is a desirable option for a range of soft-tissue procedures.
In addition to independent and authoritative contributions from leading physicians in the field of aesthetics, this book incorporates the latest technology to deliver augmented reality assets that bring the Ellansé injection techniques to life.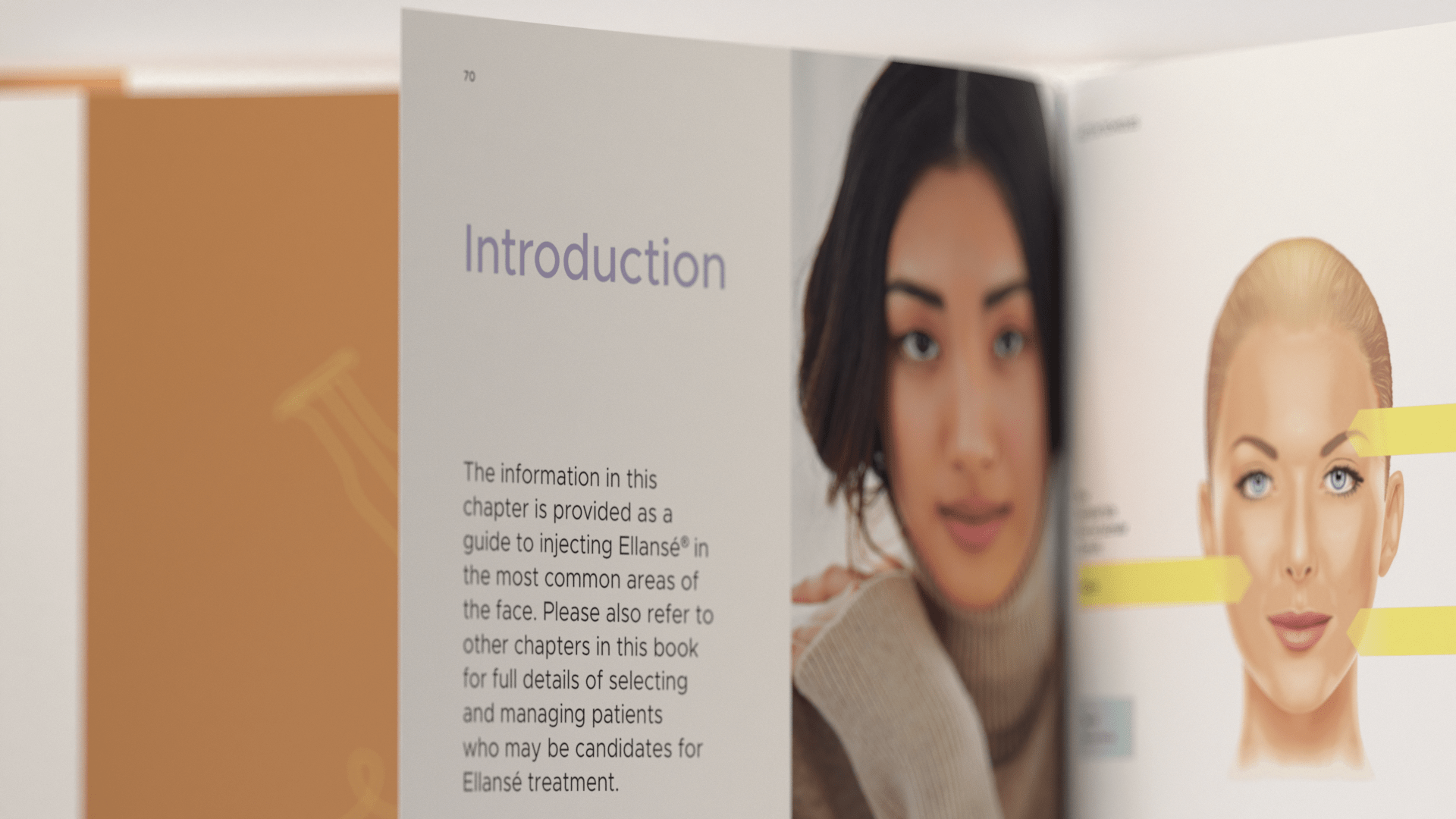 Facial anatomy and the consequences of ageing are covered, before recognised experts share best practice on patient preparation, injection technique and avoidance and management of complications and adverse events.
This book aims to support clinicians who have completed Ellansé injection training in their ongoing efforts to provide an optimal patient experience to those seeking to preserve their youthful appearance, balance or enhance facial features, or offset the effects of ageing.
Having read the book, you will be confident in the optimal use and benefits of Ellansé, becoming increasingly motivated to employ more advanced techniques and offer safer treatment to patients.
We at Sinclair hope you find this book rewarding and informative as it accompanies you on your Ellansé journey.
Contact us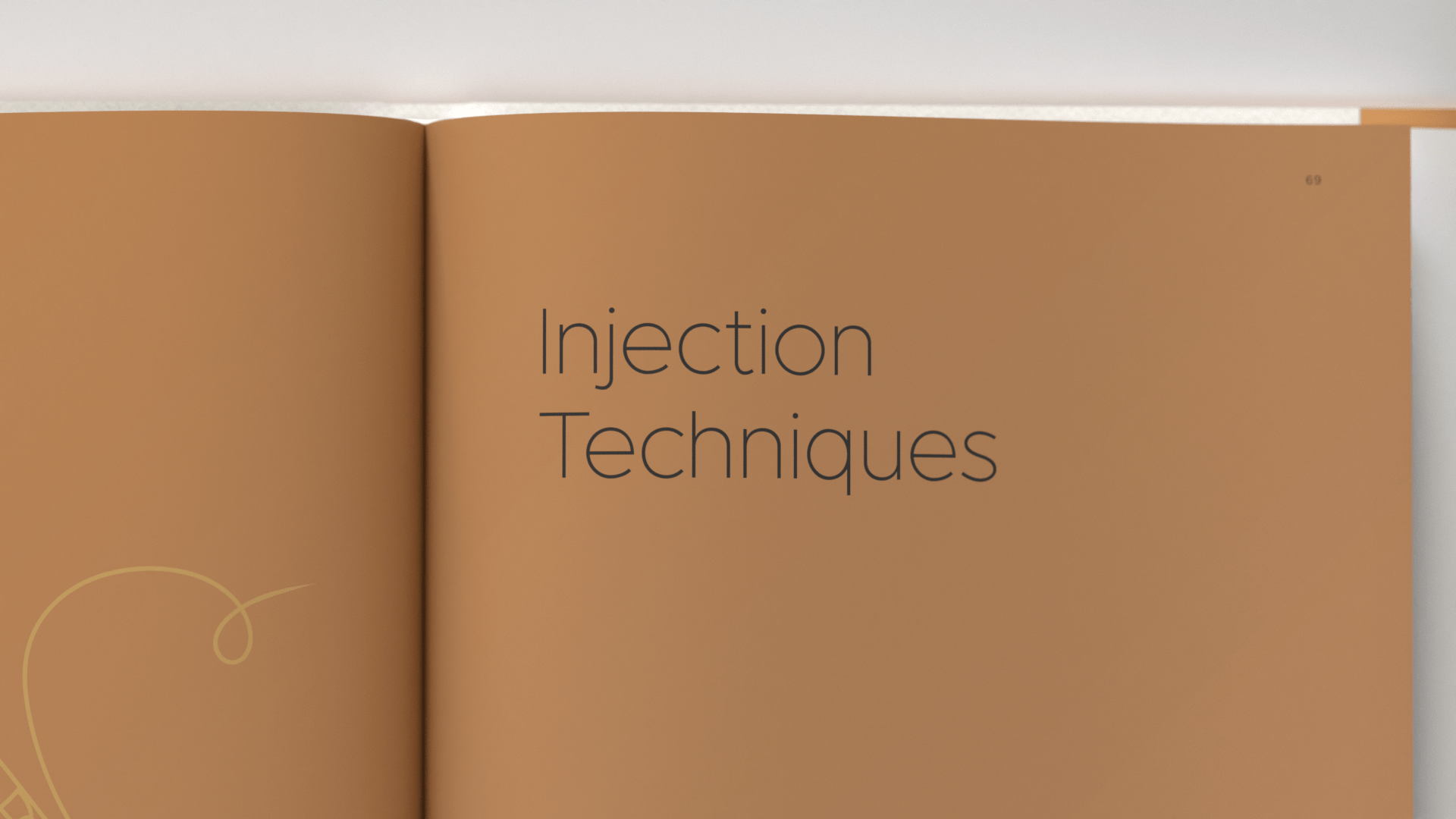 Contents
01 – Introducing Ellansé®
02 – Anatomy of the Face
03 – The Ageing Process
04 – Patient Selection and Preparation
05 – Injection Techniques
06 – Case Studies
07 – Combined Treatments
08 – Adverse Event Management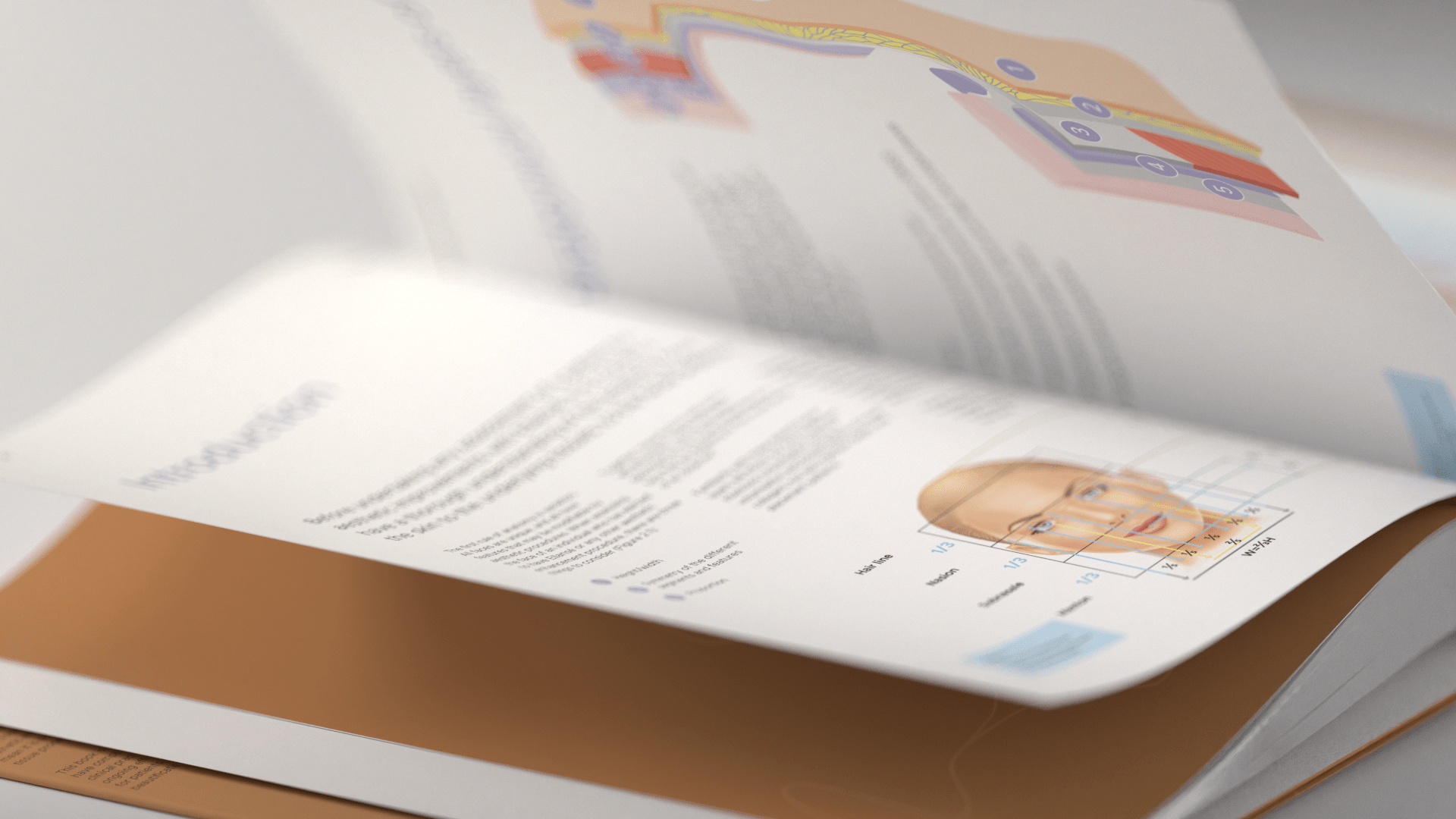 Our Expert's testimonials
Dr Francisco de Melo - Plastic Surgeon
Dr Francisco de Melo - Plastic Surgeon
Dr Shang-Li Lin - Dermatologist
Dr Shang-Li Lin - Dermatologist
Dr Ingrid López-Gehrke - Dermatologist
Dr Ingrid López-Gehrke - Dermatologist
Dr Amanda Ong - Aesthetic Doctor
Dr Amanda Ong - Aesthetic Doctor
Click the link below to download « Chapter 1: Introducing Ellansé » in preview
Request for your Ellanse Experts Guide