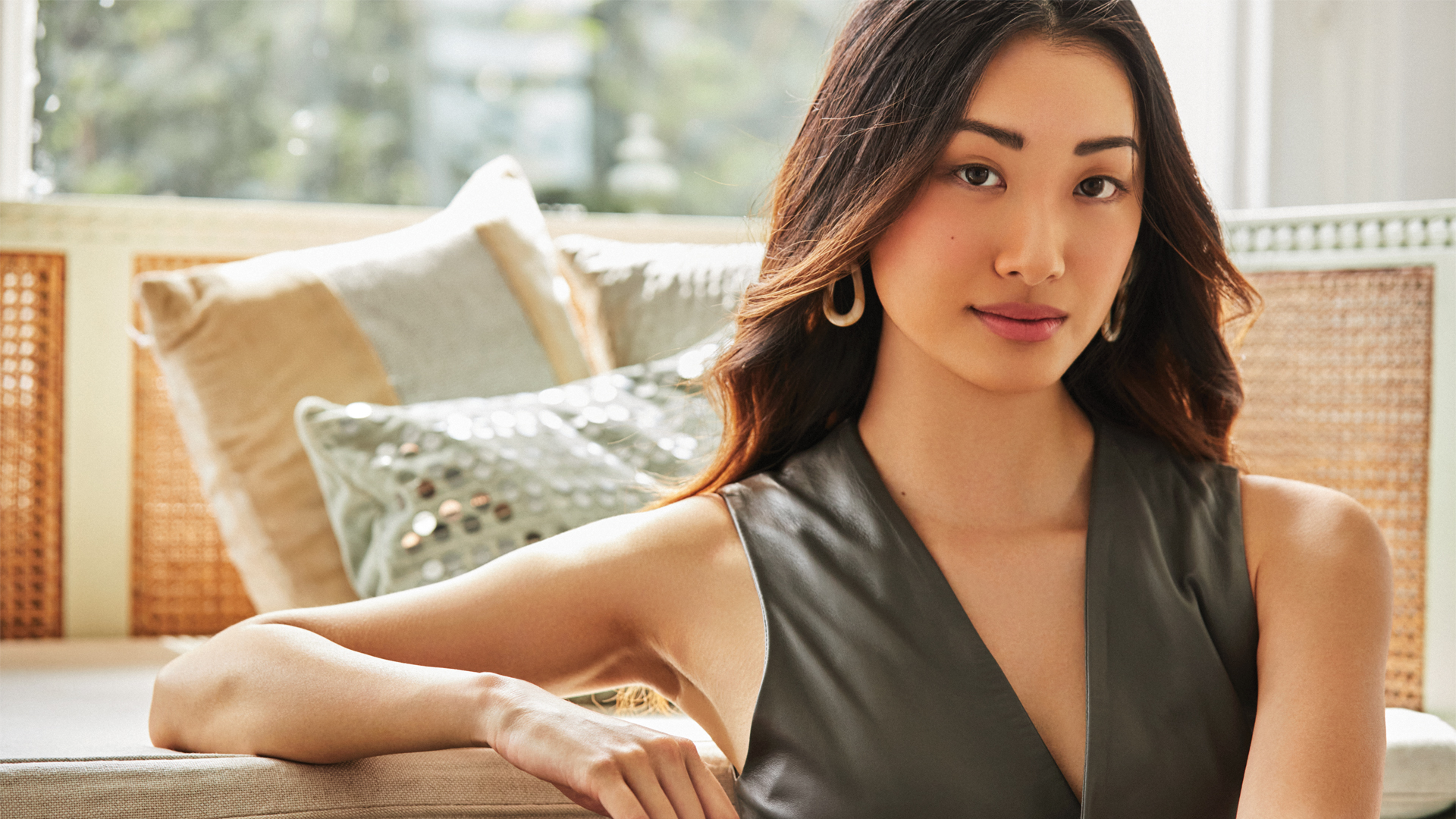 Ellansé Training Dates
UK & Ireland
What Training Involves
During the training day, you will gain experience in Ellansé with one of our leading experts. During the session you will learn how to use Ellansé for the ultimate collagen rejuvenation treatments, how to maximise its potential and ask questions directly to our experts who use it in their own practices.
Cost Per Delegate: £600 inc VAT
Ellanse Training Days Presented By Sinclair College

A combination of essential anatomical knowledge and key practical skills, which has been designed to give delegates the requisite skills to treat with Ellansé with confidence.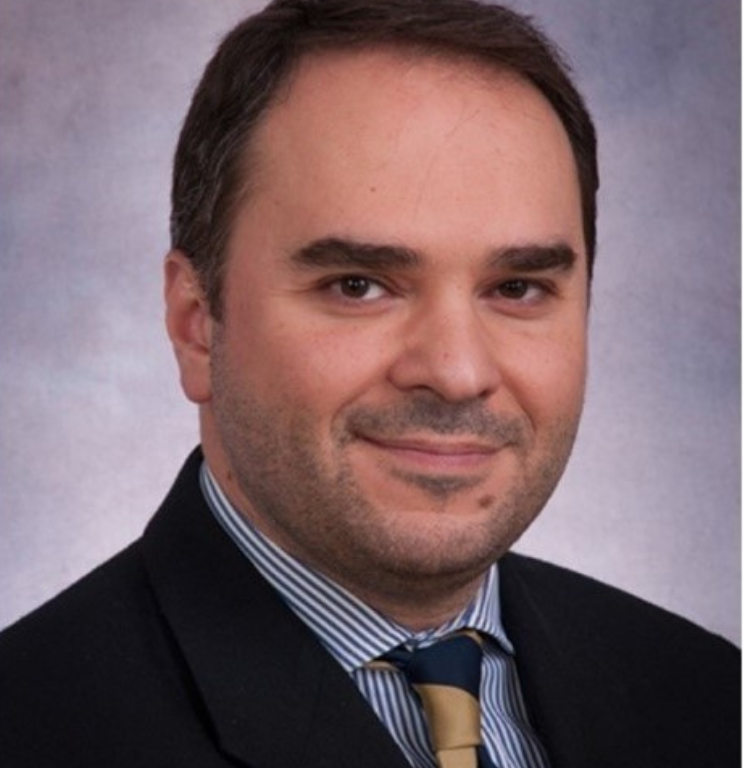 Professor Ali Ghanem
Mr Ali Ghanem is a multi-award-winning plastic aesthetic surgeon with worldwide reputation as one of the leading experts in the innovative area of Aesthetic Regenerative Medicine.
Mr Ghanem is the Lead Consultant, Founder and Director of the Academy of Aesthetic Regenerative Medicine and of The Ghanem Clinic in London and Bahrain.
His expertise and significant contribution to the academic and medicinal practice have been recognised with many prestigious awards including The Arnold Huddard Medal of the Craniofacial Society of Great Britain and Ireland.
Dr Xavier Goodarzian
Dr Xavier is a GMC-registered medical doctor. He is a former hospital doctor and GP and he established his clinic Dr Xavier and Associates Clinic over 16 years ago.

Dr Goodarzian has specialised in aesthetic medicine for a number of years, as well as lecturing at seminars and conferences around the UK and Europe, teaching doctors, surgeons and nurses in popular and advanced treatments.
He has also appeared on national television as an invited expert in cosmetic treatments - including the primetime ITV1 documentary "Lesley Ash: Face to Face" as well as BBC Radio.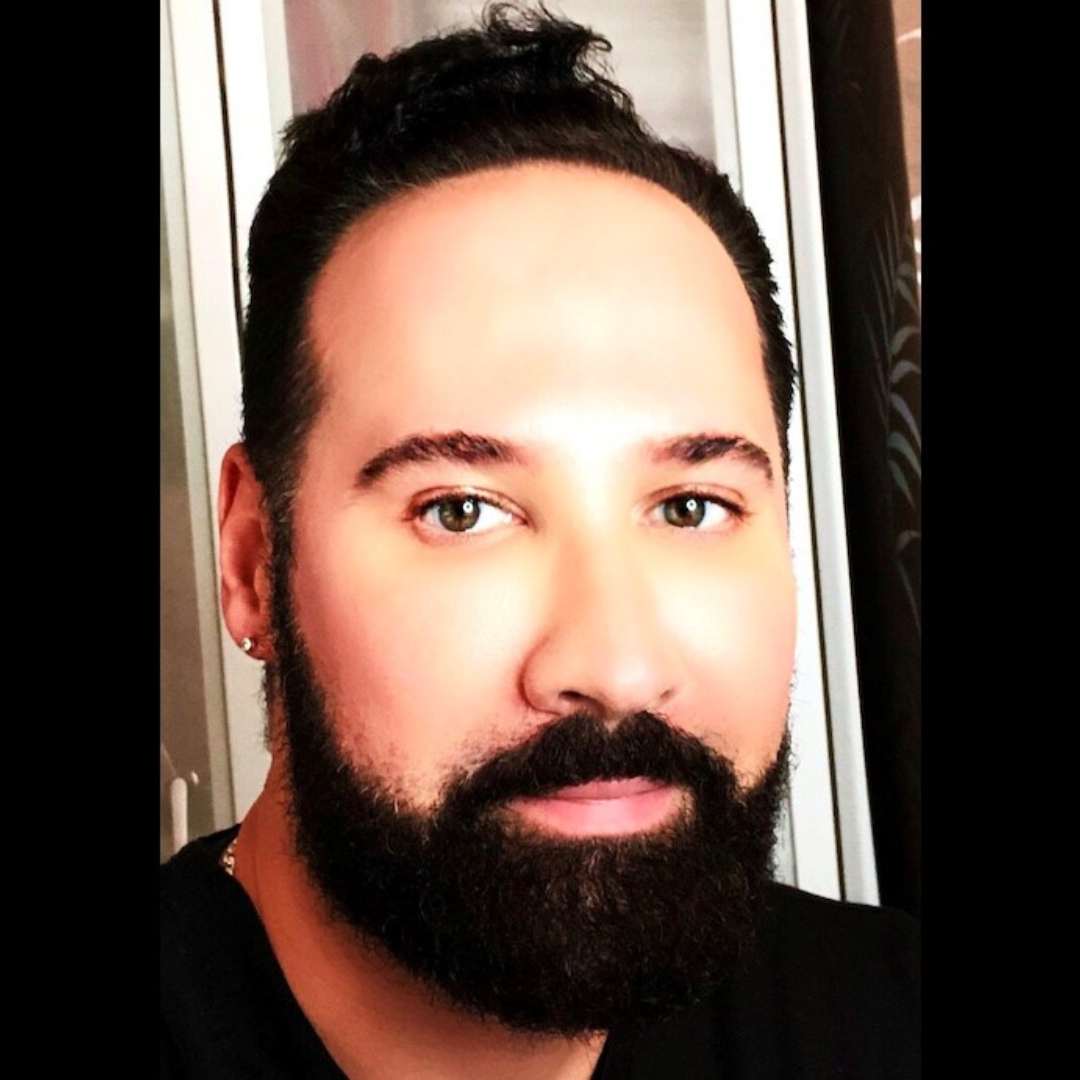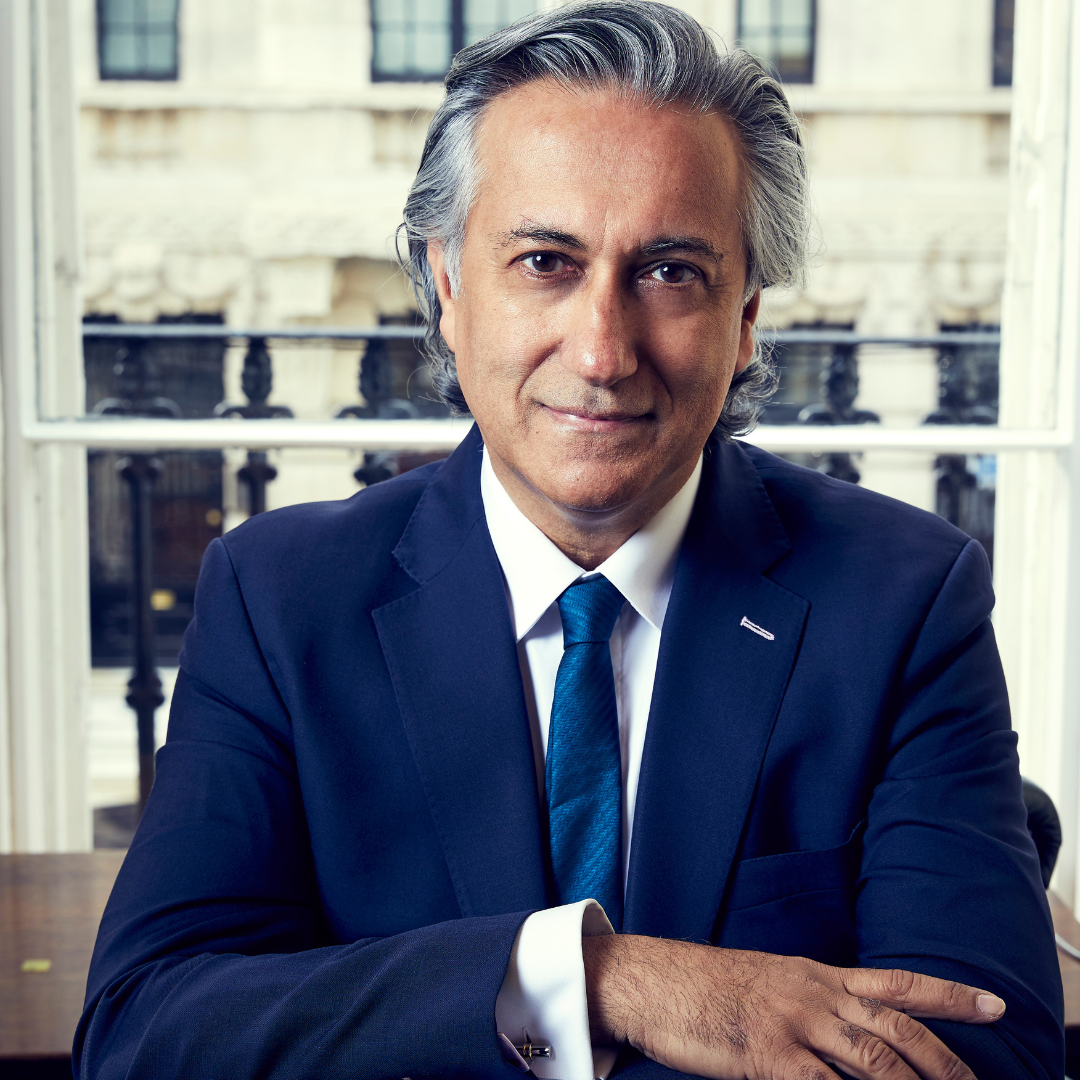 Dr Aamer Khan
Dr Aamer Khan is the co-founder and Clinical Director of Harley Street Skin Clinic.
He graduated from The University of Birmingham in 1986 and gained a knowledge of human psychology, psychiatry, surgery and dermatology before deciding to become a full time cosmetic doctor in 2005.
As co-founder of the award-winning Harley Street Skin clinic with his wife Lesley Reynolds, Dr Khan has dedicated the past 17 years to performing cosmetic and non-surgical procedures to help thousands of men and women look and feel as good as they can.
Anna Kremerov
Anna is the founder and medical director of Anna Medical Aesthetics, a leading medical and women's health clinic.
She has over 22 years of combined medical experience in intensive care, women's health, primary care and aesthetics, and holds a Master of Science in Advanced Clinical Practice.
Anna is dedicated to teaching Medical Health Care Professionals how to seamlessly incorporate a combination of botulinum toxin, dermal fillers, collagen stimulators and skincare to help patients look and feel their best.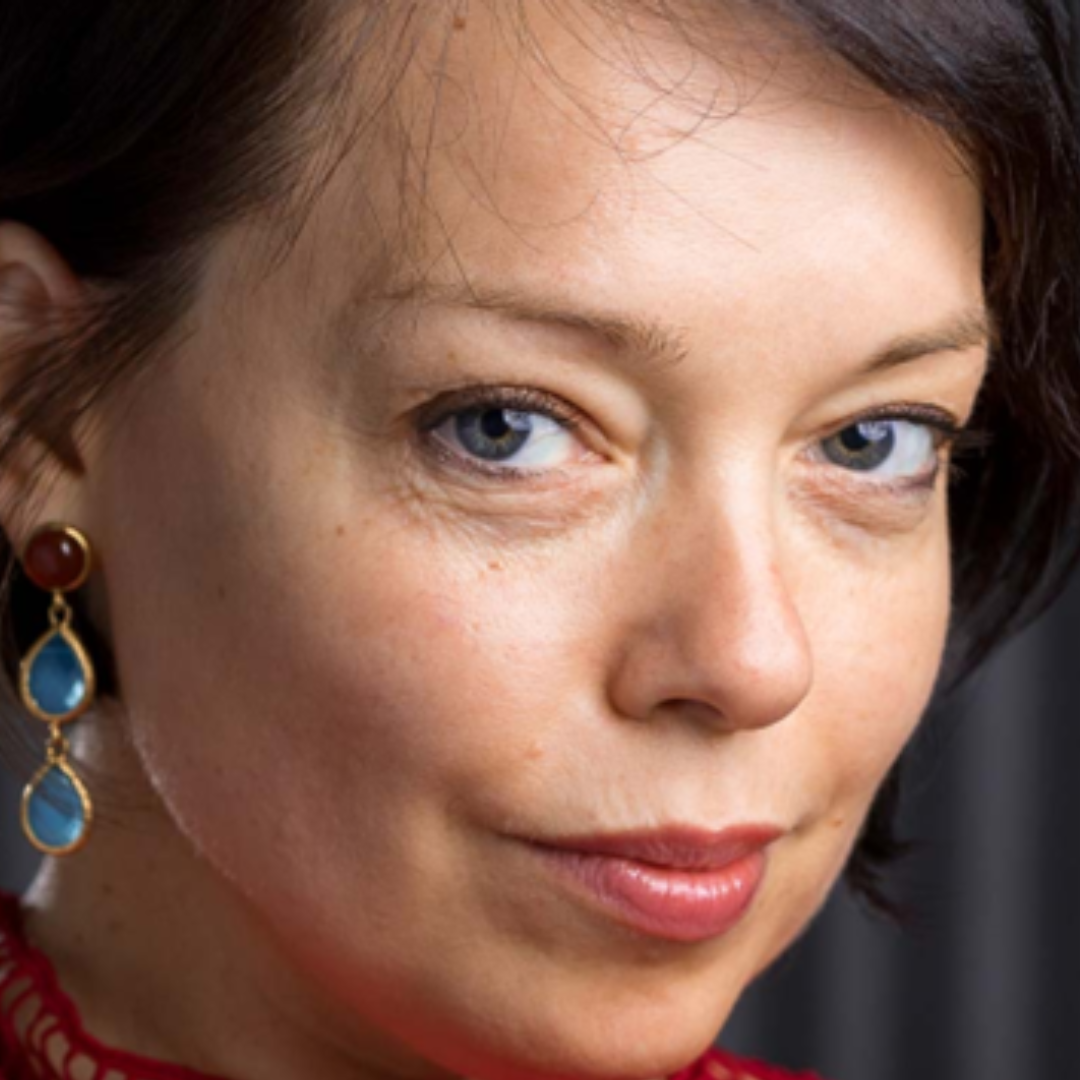 Dr Victoria Manning
Dr Manning is a highly skilled medical aesthetics doctor, with over 20 years of clinical expertise across both general practice and aesthetics.
As global aesthetics industry trainer, speakers and key opinion leader for Silhouette Soft®, Ellansé®, and MaiLi®.
Dr Manning was recently listed in Tatler's Top Aesthetic Doctors 2021 and she regularly writes articles for national and industry press. Dr Manning is a sought-after speaker and on the Specialist Advisory Board of CMAC.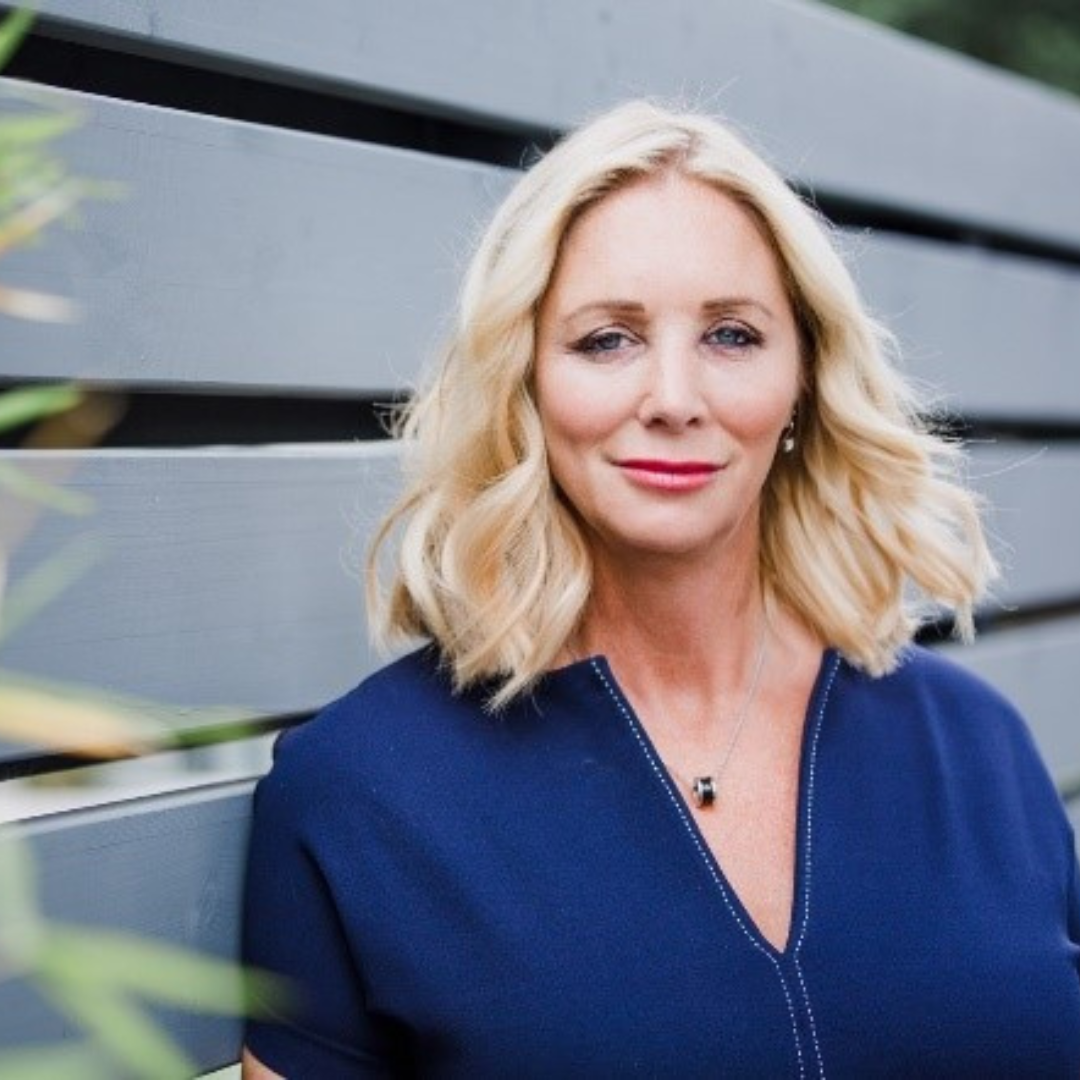 Patricia Molloy
Patricia founded the DermaClinic in 1999 which is a multi-award winning and the first clinic in Ireland to specialise in lasers and medical aesthetic treatments. She is recognised as one of the most experienced and renowned practitioners in aesthetic medicine.
Patricia works relentlessly to influence the standards in Aesthetic medicine and is the Chairperson of DANAI Dermatology & Aesthetic Nurses Association Ireland.
Dr Sheila Nguyen
Dr Sheila Nguyen is a multi award-winning cosmetic dentist. She graduated with a BDS from Kings College London and holds a first-class honours in Biomedical Science.
Dr Nguyen runs her own mentoring academy where she mentors other practitioners with an interest in facial aesthetics, helping clinicians to incorporate injectables into their daily practice with confidence and predictability.
Having spent 7 years training and inspiring others in a career in Aesthetic Medicine, Dr Nguyen is passionate about raising the standards in the practice of safe and ethical facial aesthetics.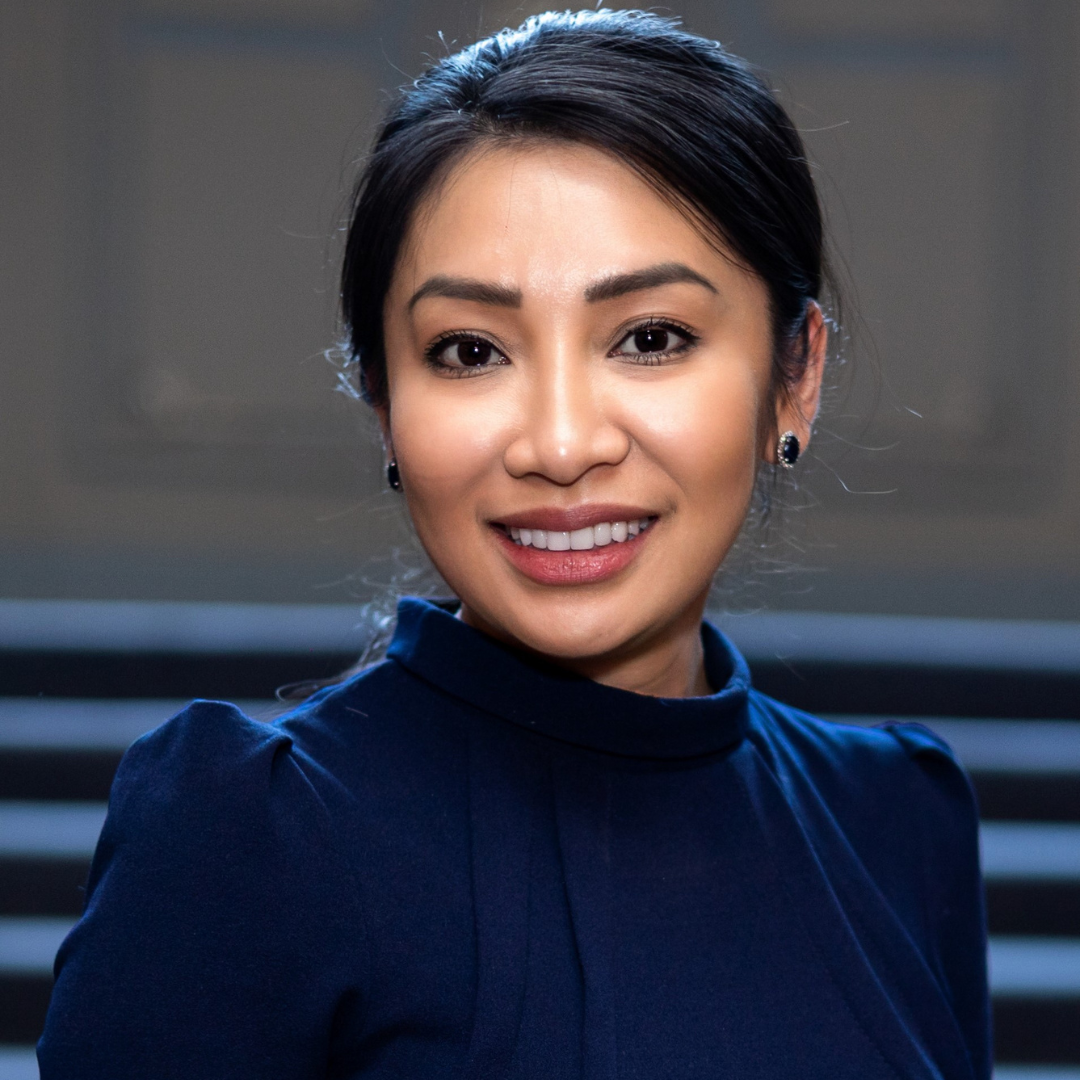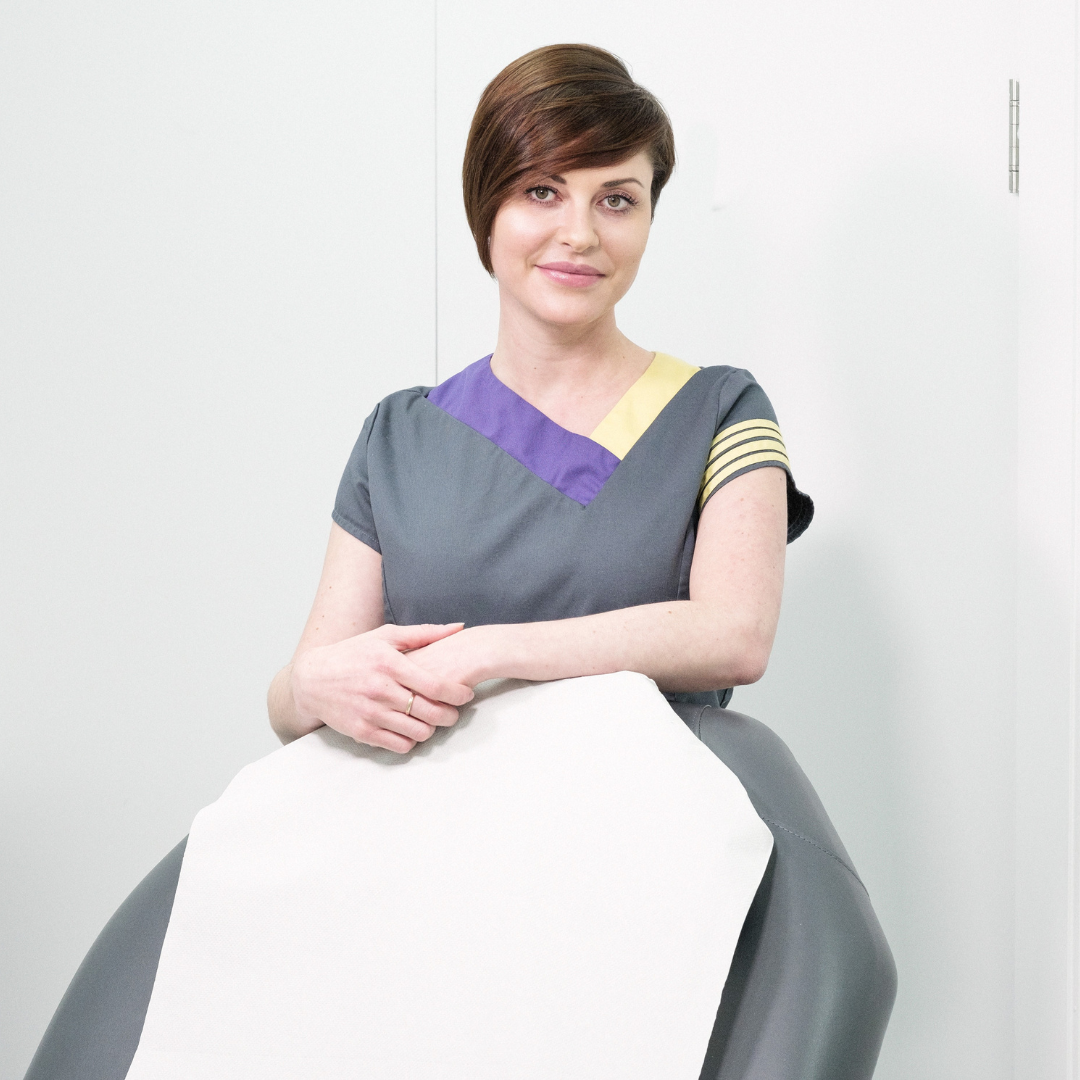 Dr MJ Rowland-Warmann
Dr MJ is the lead clinician and founder of Smileworks; Liverpool's most popular dental and aesthetic practice.
Although a highly qualified and sought-after dentist, her passion is aesthetics, completing an MSc in Aesthetic Medicine in 2016. She has been active in the industry for a decade and is known for her treatment results in dermal filler, toxin and other minimally invasive interventions.
She has been published in local and national press, and appeared on radio and TV interviews discussing patient safety, raising standards in the aesthetic industry and improving training.
Dr Ian Strawford
Dr Ian Strawford is an experienced GP and aesthetic physician and a full member of the British College of Aesthetic Medicine and The Association of Surgeons and Primary Care.
He qualified from Birmingham Medical School in 1985 and trained initially in surgery before switching to general practice with a specialist interest in dermatology and surgery.
Having recently retired from GP Practice after 30 years where he undertook regular surgical work in his NHS practice in Somerset, Dr Strawford now dedicates his time as medical director of the Skin Excellence Clinics in Plymouth and Wells.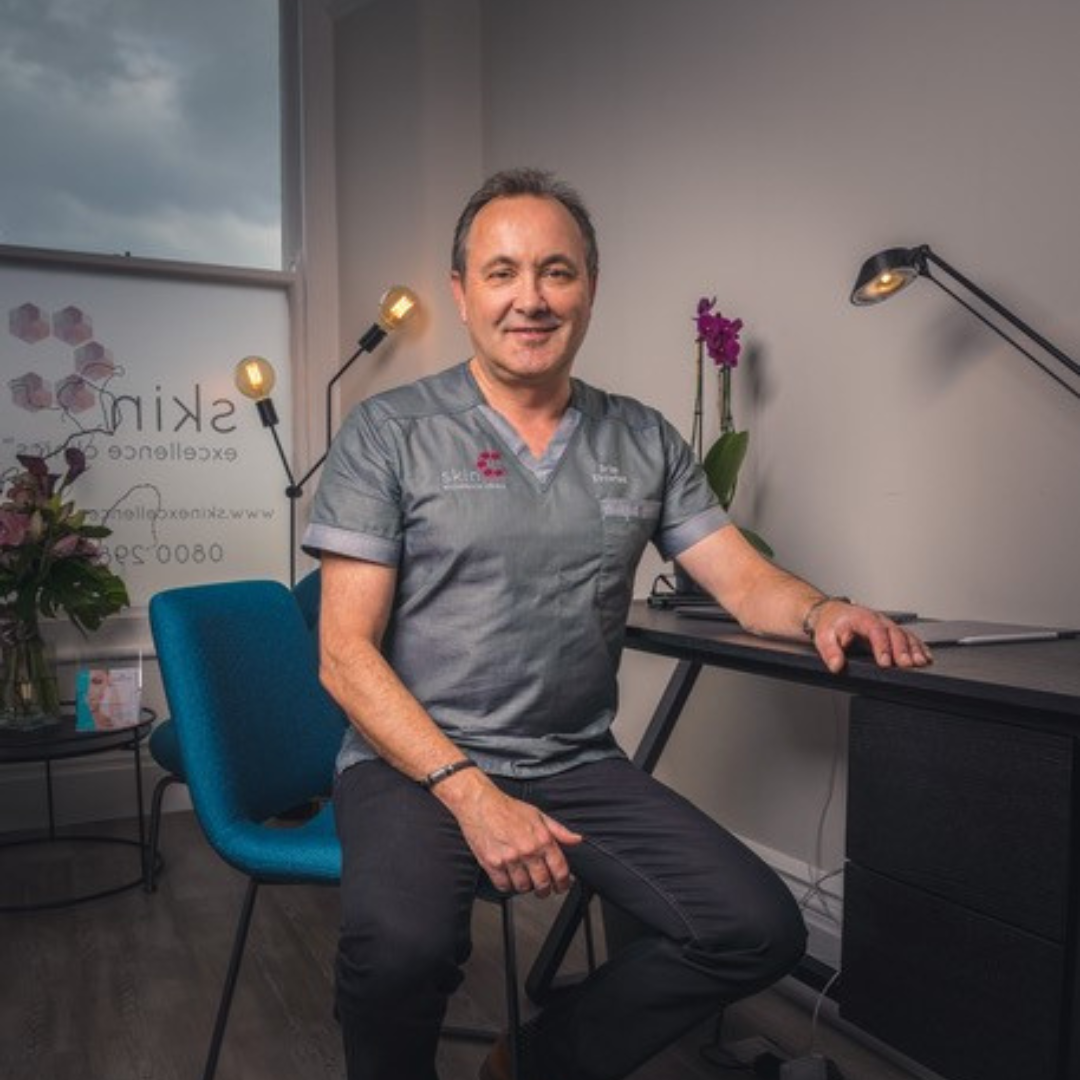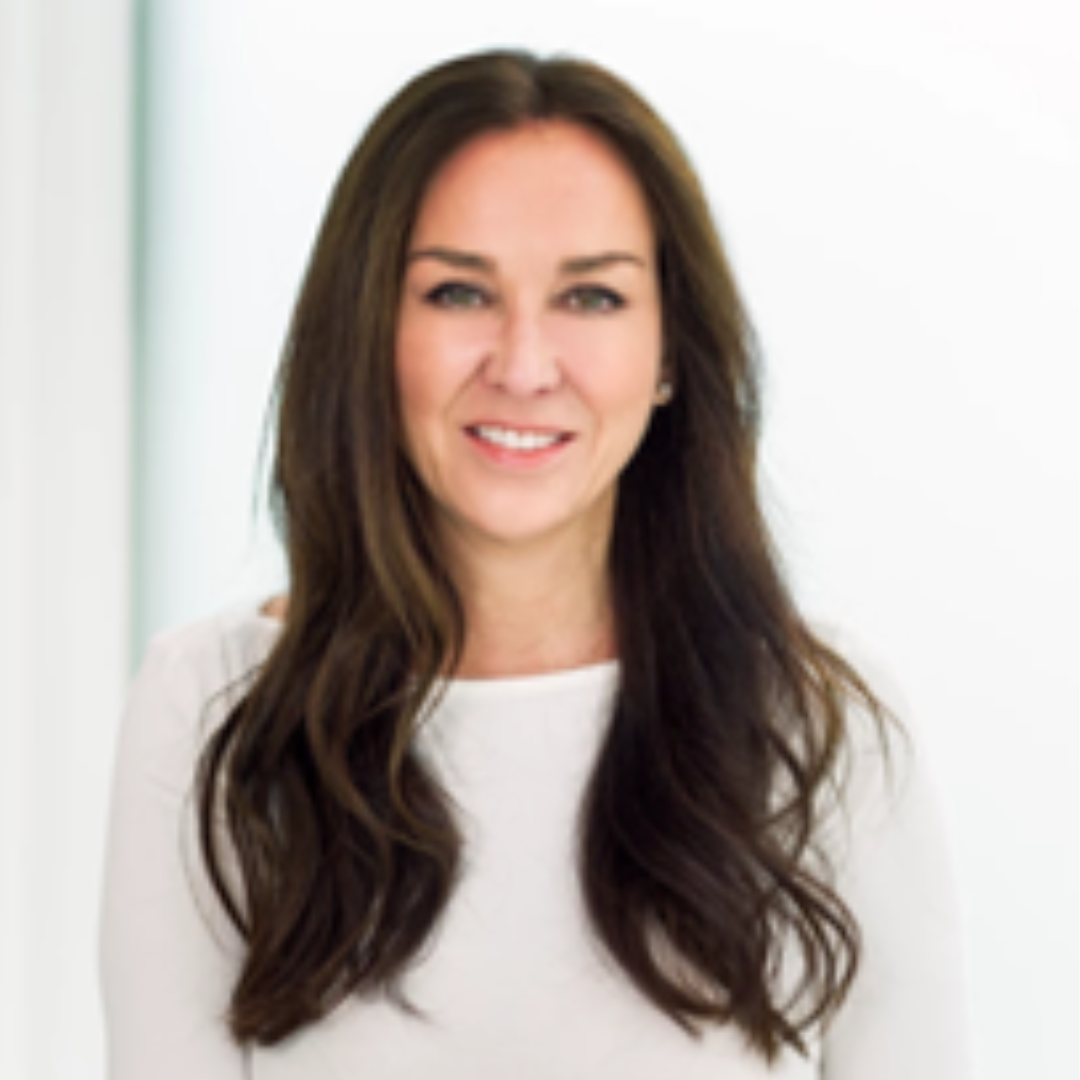 Dr Charlotte Woodward
Dr Woodward is a highly skilled and experienced medical aesthetic Doctor with over 20 years clinical expertise across both general practice and medical aesthetics.
She was recently listed as Tatler's Top 40 Aesthetic Doctors 2021, and features regularly on global webinars, conferences on thread lifting procedures, as well as writing articles for national and industry press.
Dr Woodward is one of the the go-to experts in the field of thread lifting and collagen stimulation techniques world-wide and was recently appointed to join the Specialist Advisory Board of CMAC.